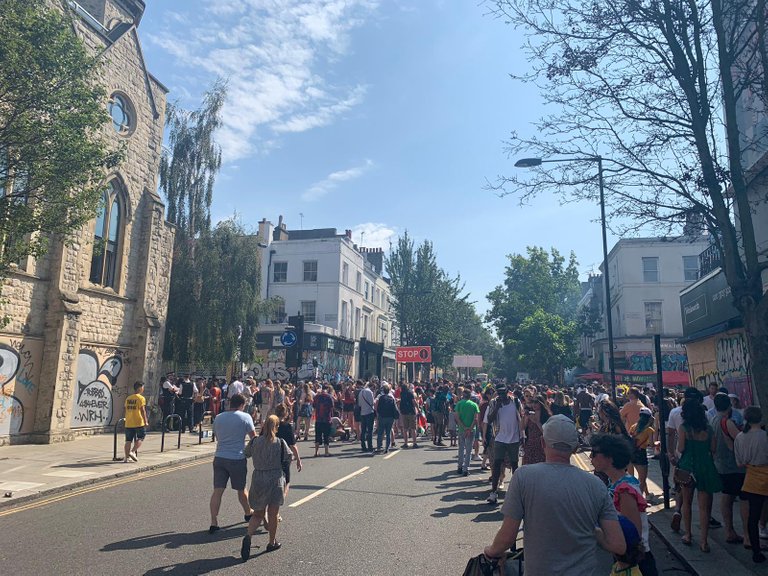 Phwaor! El scorchio down here in the South East of the UK and one of the hottest August Bank Holiday weekends on record! 33 degrees Celsius and a blistering day to make our way down to London's landmark festival over the long weekend here!
It's an experience I haven't quite had before but it was actually kinda cool! My friend Holly invited me to come along with a couple of her friends and one I hadn't seen for a few years since we last worked together! Great to catch up.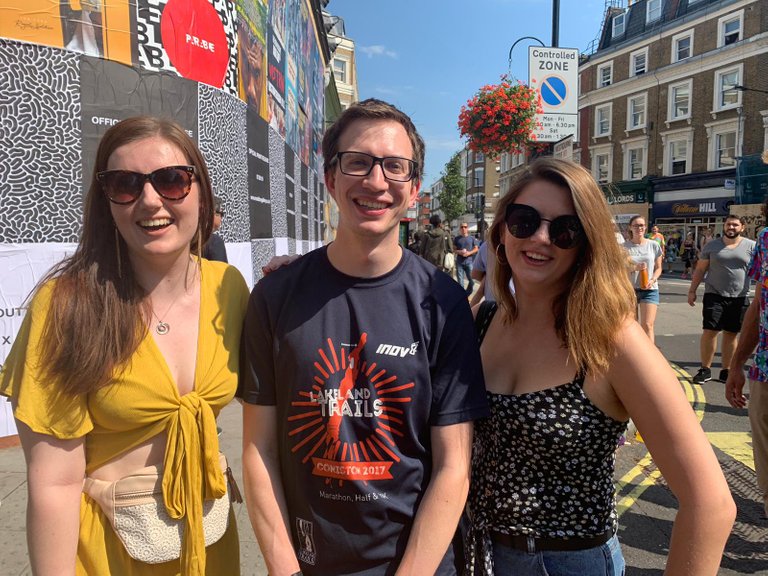 But what the heck is Notting Hill Carnival?
Simply, it's a giant music festival on the streets of London where big party lorries blast their music out through speakers as they drive slowly through the city. In their wake, a lot of happy dancing people around, alcohol and of course whiffs of marijuana! I didn't have any as I was the dezzie but the girls had a tipple and a little bit of a dance.
For about 5 minutes because it was BAKING! A combination of the weather, heat from dancing and walking around and no doubt colossal heat generated from those massive sound systems meant it was more like Notting Hill Furnace. Add to that there were rumours of over 1 million people getting their shake on and you have a sweat fest!
Still it was a unique experience.
The festival lasts two days, the first day is "family day" - although I wouldn't like to see my kids in a buggy with a spliff in hand haha! The second day is a bit more hardcore so I've heard... I'll stay in the cool I think!
Take it easy
Nicky

PHC Top 3 - A Chance To Win From A Growing Prize Pool
Well, whilst I'm here, I might as well take the chance to tell you about a new contest that I've been a part of with the Power House Creatives called @phctop3. All you need to do is tell us what your top 3 favourites for a chance to win from a growing prize pool - more info here.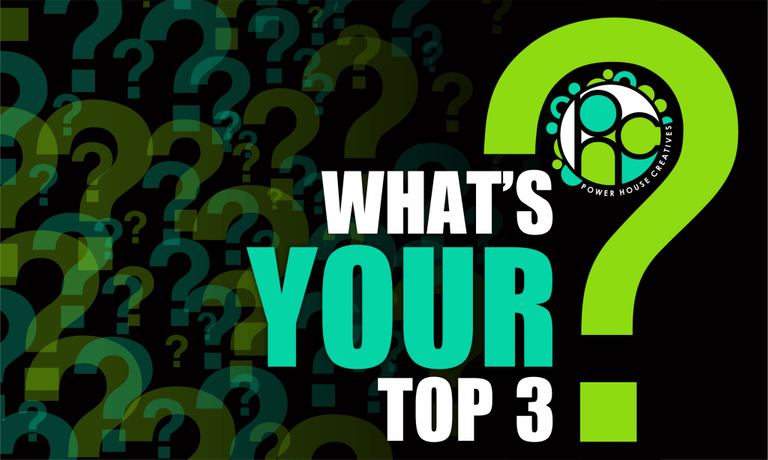 Electronic Music Alliance (EMA)
EMA is a growing electronic music community run by electronic musicians FOR electronic musicians. We have weekly playlists on a variety of platforms to cater for all streaming preferences - make sure you follow our blog for your weekly dose here. We're also launching a new community run label called Electronic Alliance Records which aims to spread the word even more for our artists - check the latest developments and what music is coming up here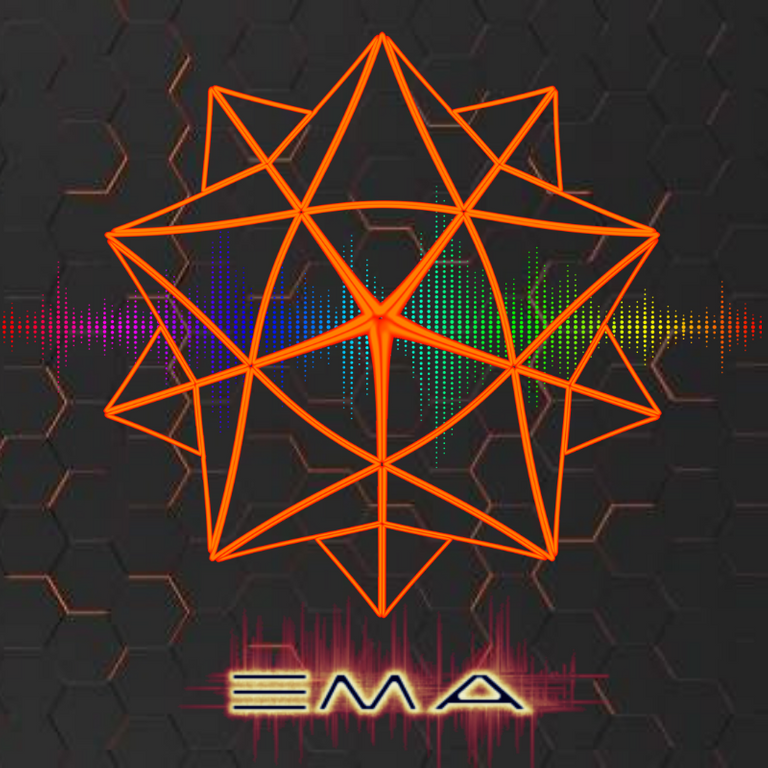 11626

| | | | | | |
| --- | --- | --- | --- | --- | --- |
| | | | | | |
| cm | | cm | | cm | |