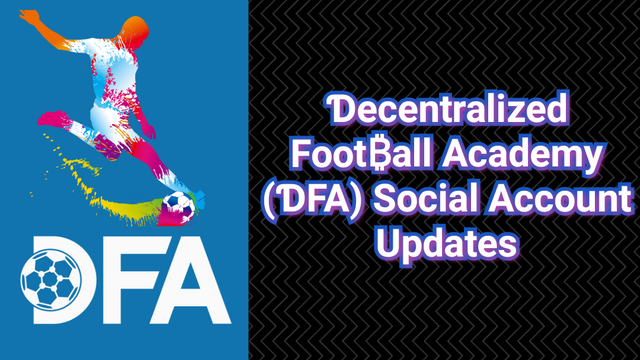 We are providing weekly updates on our social accounts that have been running a few months after the academy started. First and foremost we would like to give a big thanks to everyone following us on these social channels and we say a very big thank you to every of our fan here for the utmost support.
---
We onboarded @onwadanf, a registered cryptocurrency-based charity organization to the Steem blockchain and they've made their introduction post, please kindly show them some love ❤
---
We use these channels only to promote our academy, and as people come across these channels at the same time, they'll come across the Steem Blockchain. It's not an easy task to remain active on them, but we put in our best efforts to remain highly active on all fronts.
---
---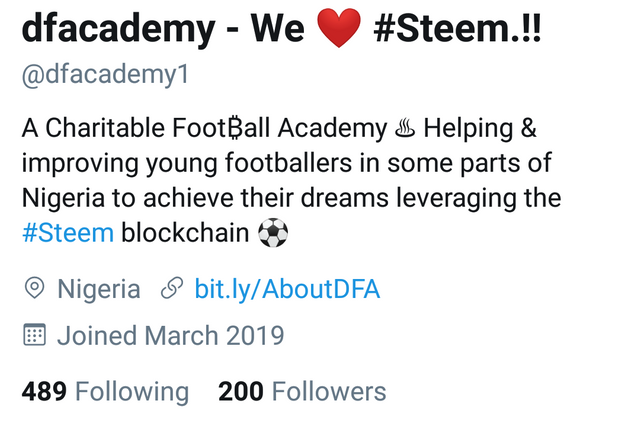 POSTS: 30
FOLLOWERS: +16
---
---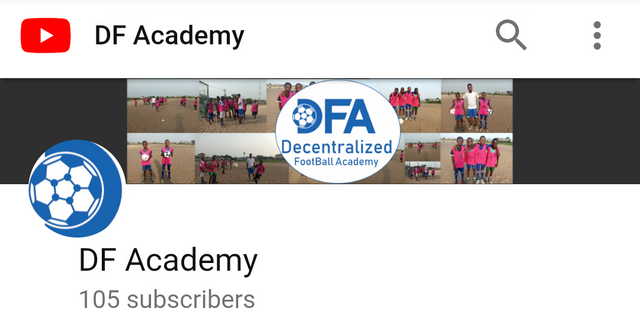 POSTS: 3
FOLLOWERS: -
---
---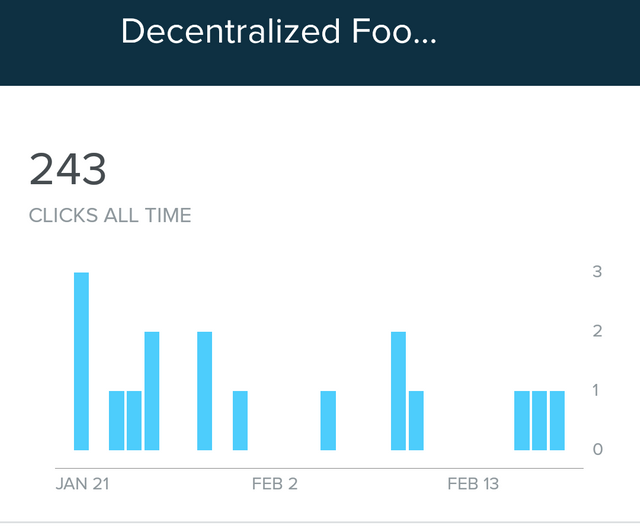 VISITS: -
---
---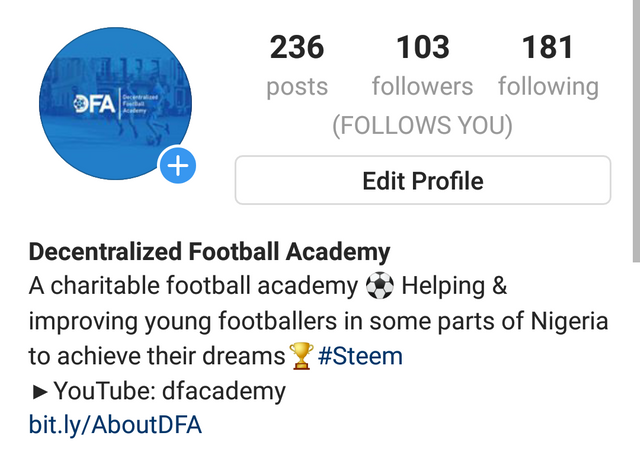 POSTS: 3
FOLLOWERS: -
---
---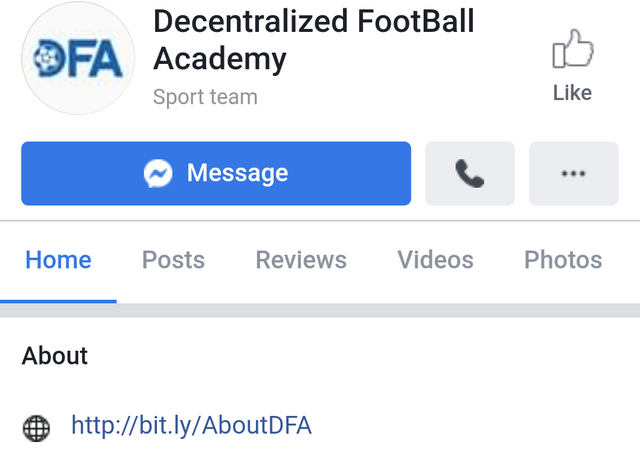 POSTS: 2
FOLLOWERS: -
---
---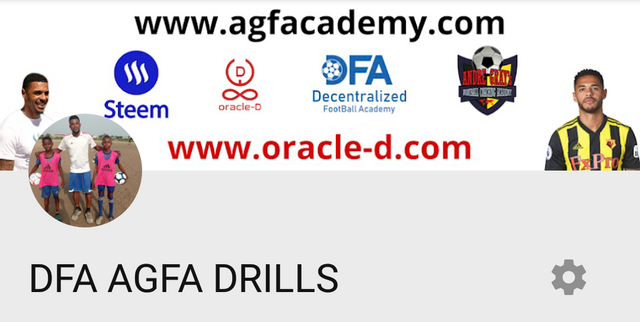 POSTS: 8

We are active on these channels due to the support and motivation we are getting on Steem and the Steem tribes communities, we commence our appreciations to all of the Steem communities. It's our mission to get the academy to #Top-1 spot by providing the team members everything they need freely. We will not stop until we achieve this mission.
~ Thank you for reading! ♥
About DFA
If you are stumbling upon DFACADEMY (Decentralized Football Academy) for the first time, please read our Introduction & Medium posts.
PS: The reward from this post will be used to provide the footballers with full kits, new football, food accommodations, as well as management for the team.

A Big Thanks to Our Supporters

Follow Us