Waffles is sick!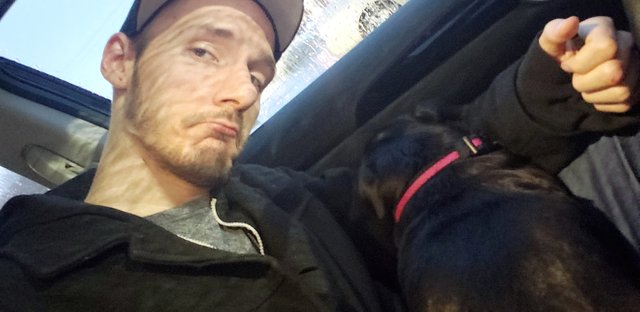 ---
I haven't been super active here or elsewhere on account of my recent trip to Jersey and Waffles not feeling well. Out of no where, she gained a limp, trembled, and acts otherwise lethargic. Because of my oversensitivity with Waffles, I freaked out while simulataneously knowing I'm overreacting. She gained some energy today and the trembling comes way less frequently. I'm optimistic.
---
After a foot of snow, the rain and less-frigid temperature washed most of it away.
---
Let the challenges/opportunities keep coming. I will be better, smarter, and wiser today than I was yesterday. If you want a real education, I encourage you to start a business. They don't teach any of this in school.
And don't forget to smile. This always helps me: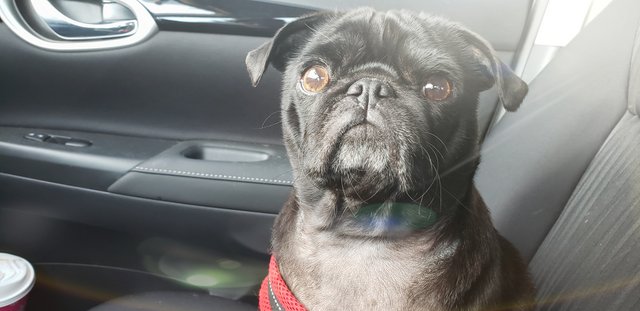 Be well, Steem.



5328