I did a 10!
Those of you who know me know that I'm hard pressed to clear anything above a 7. That's basically where I cap out in terms of stamina. I thought that Nakakapagpabagabag had an S7, but it turns out that the easiest difficulty is an S10! This is what the chart looks like at that difficulty:
Yeah, definitely above my skill set. But damn if I'm not gonna try!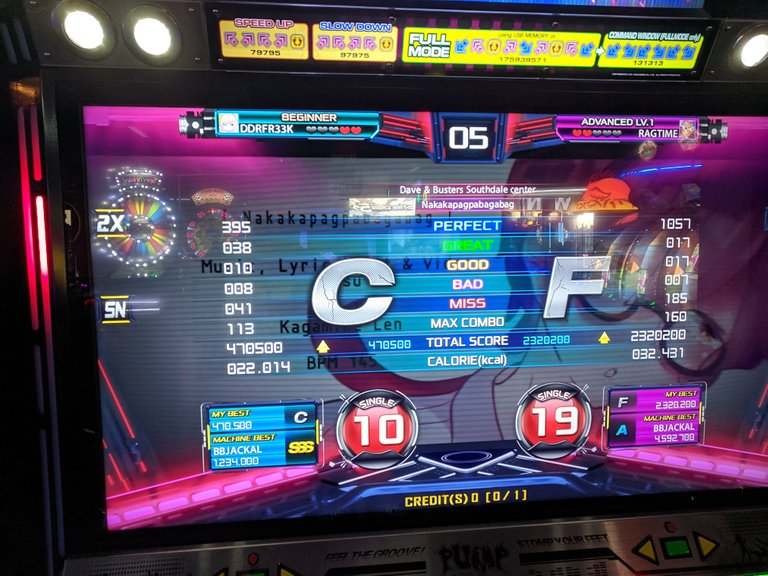 Sure, I failed out. But I failed with a C! And Ragtime Keys pushed himself with the S19. It's a seriously gimmicky chart at that difficulty, and he forgot to set Autoscroll to 999 to compensate. So he's dealing with the arrows doing this caterpillar thing that annoys the shit out of him. Either way, we both had fun, despite getting rekt by this "worrisome" song! (Nakakapagpabagabag is Filipino for "worrisome." I had to look it up when I first heard the song, too... :P)
I'm going to have to push myself again, that was an interesting challenge. I'm a little leery of wasting too much of my stamina on S10s, and burning out too quick. I might have to go after some S8 or S9 songs first...
---
Do you like my content? Follow my other channels!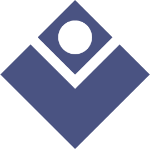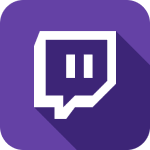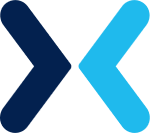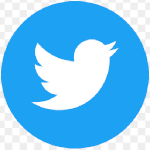 ---
---