The End of Rabona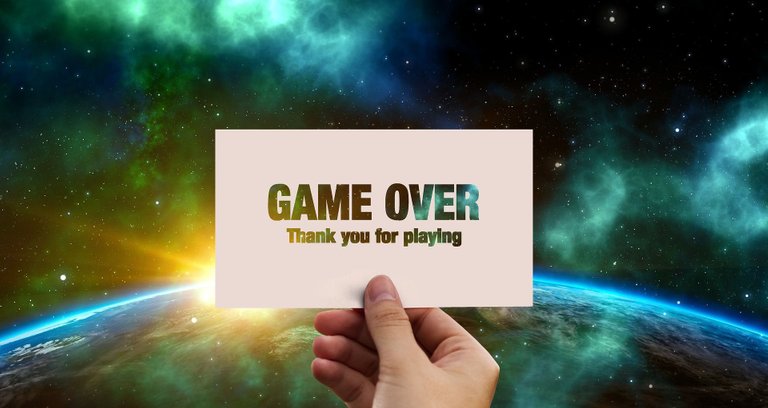 Photo source: https://pixabay.com/illustrations/game-game-over-end-hand-5651053/
Today we have rather sad news for our lovely community of Rabona fanatics. After almost 3 years since its launch, Rabona game is going to be shut down. Read on to learn more on what is the plan and the reasons behind this hard decision.
TL;DR
Rabona game will be shut down after Season 106 ends. The game will stop working at all and not be accessible.
Until then you can play normally, as well as withdraw funds from your account.
This hard decision was taken due to lack of clear vision for Rabona's future, as well as lack of funds and time to keep developing the project.
1. Rabona Shutdown
Rabona game is going to be completely shut down after the Season 106 is finished. This will mark the end of this journey, for which we —the current Rabona team — are very grateful to all of our players and supporters.
From the technical point of view, the entire system will be turned off. This means that we will stop processing any transactions broadcast to the Hive blockchain, simulating matches, etc. The interface for the game will also be shut down, so you will not longer be able to log in, manage your team, use the exchange, etc.
💡 Attention

Make sure to withdraw your funds (i.e. sell PEG.HIVE) from Rabona no later than after the Season 106 ends. Otherwise you will lose access to your account and will have issues reclaiming it.
2. The reasons why
Now that we have the difficult announcement behind, let's talk about the reasons why we have decided to shut down Rabona.
2.1. Lack of vision for Rabona's future
While there were certain plans for developing the game further and adding new features, the game lacks a proper vision and a roadmap. In a nutshell there was no agreement on tokenization as well as the issue of crypto winter and real life obligation for the team members. WE considered to draft a funding proposal on Hive but did not wanna bother the community to support a game, especially seeing how other games struggle these days.
2.2. Lack of funds
Unfortunately, Rabona lacks funds to sustain its costs for quite some time already. While recent changes allowed the game to sustain its reward system, there are still somewhat high running costs of servers and services, which @mciszczon has been paying out of his own pocket.
2.3. Lack of a team & time
Rabona has been lacking a proper team for a long time now. Maintaining the game while slowly developing new things were enough to keep @mciszczon busy. It left little time and energy for him to try building a new team of professionals to lead Rabona into the future—especially that he worked on the game in his free time.
3. Thank YOU!
We want to finish this post by thanking our users, which have played Rabona at any point in time, as well as all the supporters who helped us in any way—it was a great journey, and very developing! Thank you for all the kind words, ideas which you've shared, bugs which you've reported and helped to solve.
Also thanks to the original creators @rondras and @oliverschmid, for creating the game back in the days!
Your Rabona Team!
@mciszczon
@uwelang
---
---