Monday Ramblings....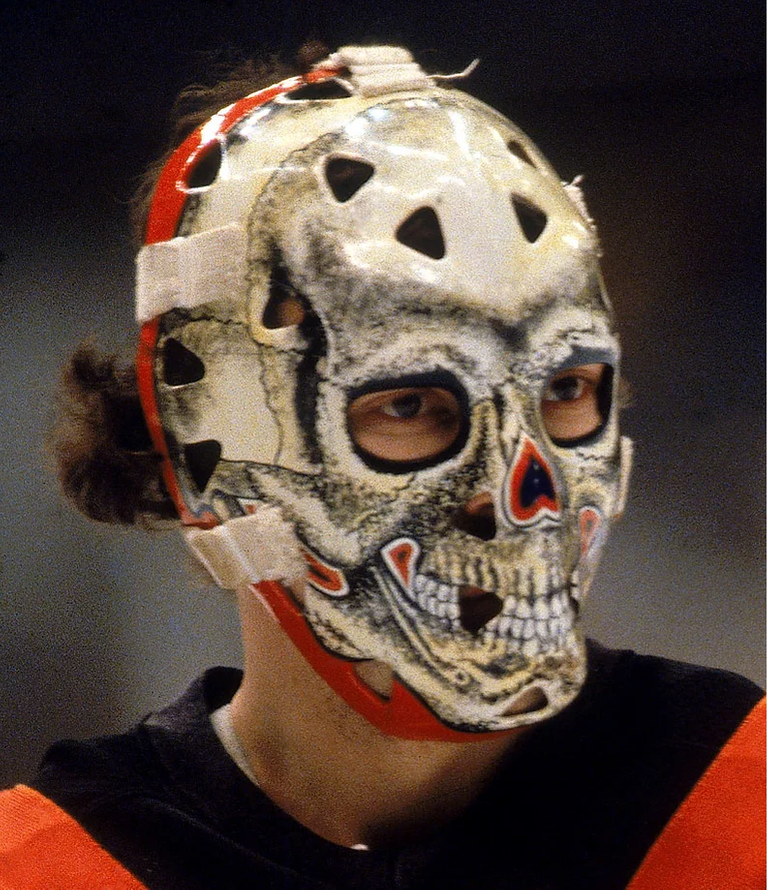 Gary Bromley - Vancouver Canucks 1981
I don't know how it is in other sports but in hockey, the goalies are truly a breed of their own. I am so excited for the new NHL season to begin on Wednesday. Last night was the end of the preseason and, as far as I know, there were no major player losses this preseason. I caught the end of the Vegas San Jose game last night and it was nasty! Those two teams really hate each other so I am glad to see they open the season against each other. Nothing but bad blood in the third period last night.
Unfortunately, I am sicker today than I was yesterday. I'll spare you the details and instead show you a picture of Issac, who always makes everything better!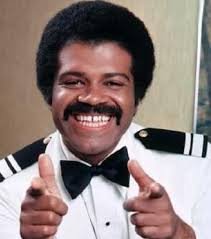 Thanks, Issac!
In other news, in case you didn't see the @ssg-community STEEM silver round contest is live and featured at the top of the feed.

I don't know how they swung that but AWESOME!!
Tomorrow is the beginning of the best month of the year and we have a couple of trips planned. First, we are headed on a homeschool field trip to the Oregon coast to study the tidepools. While studying up for the trip I found out about a place called sea lion caves. From what I read it seems these are the largest sea caves in the USA and they are home to thousands of sea lions. It looks like there is a private business on the top of a bluff above the caves and they run an elevator though 8 stories of solid rock and into the caves. I cannot wait.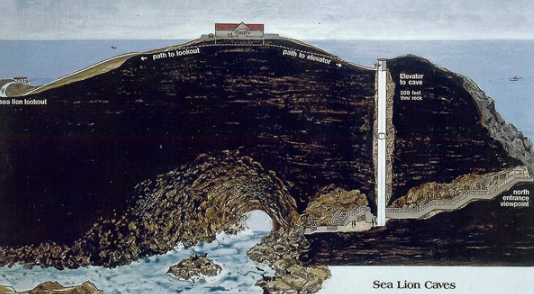 Then later in the month, we are headed down to Arizona to visit my folks. We'll be there a week so that means...LCS!! My folks have one down south in Chandler that I like to go to but they have a pretty small selection of coins and bullion as they also buy/sell jewelry. I really hope to make it out to Mesa and Xavier Coin. These guys have a shop stuffed full of bullion and numismatic silver and gold. I wonder if @stokjockey has ever visited this place?
Well, that's all I have for today. OH, WAIT! I have hidden an easter egg of sorts in this post. It's not a big deal but if you do find the link I believe you will be excited!
---
---