The main event of yesterday happened late last night, today actually.
I finished reading the second book of the Mirror Visitor series - The Missing of Clairdelune by Christelle Dabos.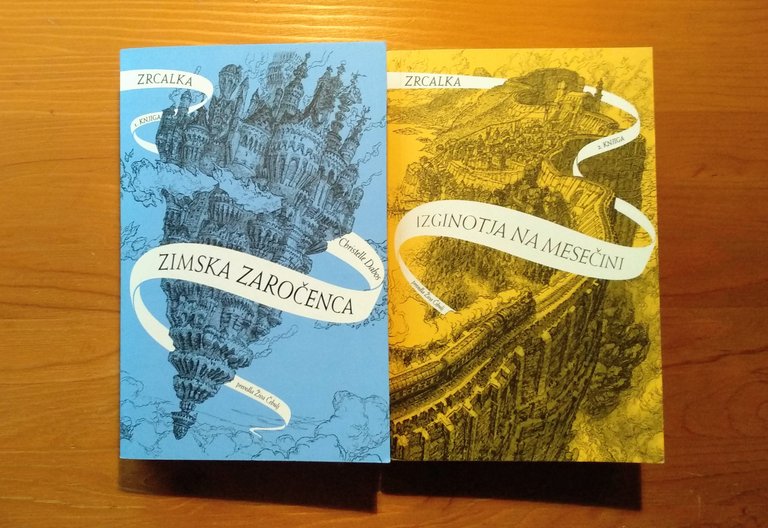 The second book is a detective story set in the fantasy landscape. There are still no real explanations about the mechanics of the world and the reasons for it. Yet there are some hints. Now I'll have to wait for the third book to be translated and published.
In the mean time I have plenty of other books to read.
---
The second highlight of the day was a late night run on the forest road. It was a beautiful experience, with the fog and humidity.
---


Join Actifit program, stay fit and earn crypto - STEEM, AFIT, AFITX, PAL, SPORTS, ...
Vote for Actifit as a Witness
Official Actifit links: Discord | Website | Android app | iOS app | FAQs | Text Tutorial
Disclaimer:
I am a long time Actifit user and ambasador for the program. Please, ask me anything about it.


Better and better


11178