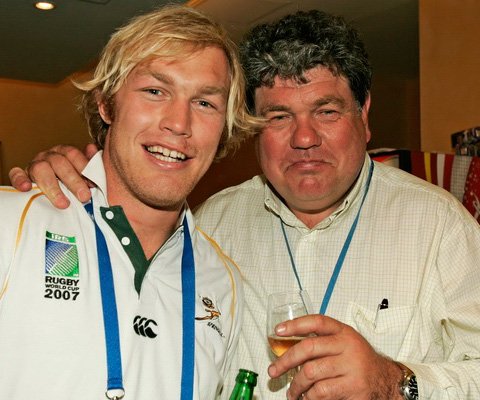 source
Schalk and his dad.
When you have achieved so much in a sporting career and then it is taken away from you by something that doesn't allow you any control what do you do? The only answer is to fight and fight you must. This is what happened to Schalk Burger and I will run through what happened to him.
Schalk Burger is a rugby player that plays with his heart on his sleeve. He throws his body around without a care in the world and is as tough as they come. he had a couple of knee injuries but that is part of the territory as you take the good and the bad. He just enjoyed everything about the sport and played with a smile on his face.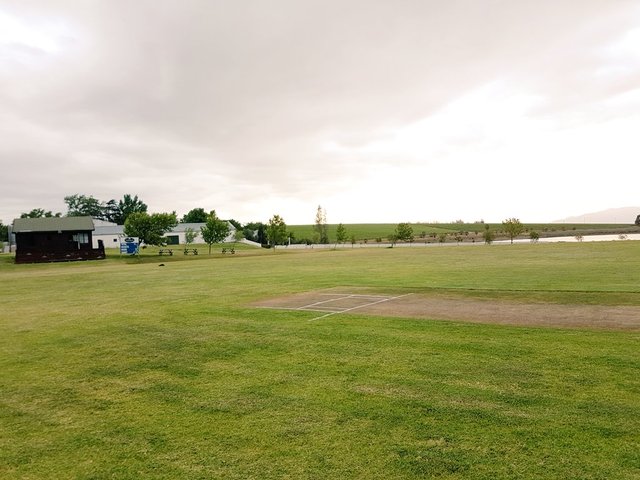 source
He loves sport and has his own cricket ground on his vineyard estate.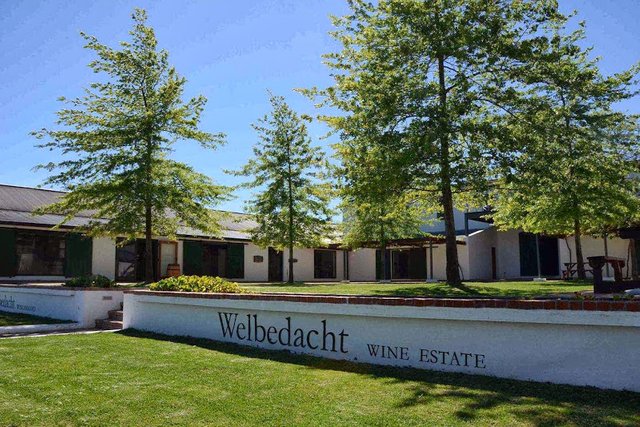 source
His dad was an ex Springbok player and he followed in his dads footsteps, life couldn't have been any better. The family owns one of the well known vineyards in the Cape region and the family is all close knit and just enjoy life to it's maximum.
This all changed though as one day Schalk was getting numbness down the one side of his leg. Schalk had a cyst on his spine forcing the discs together crating a numbness by trapping the spinal chord. It turned out to be meningitis and we all know how serious that can be.
Schalk was in hospital for well over a week where it was touch and go whether he would pull through. On the 5th day he started to get stronger and improve and eventually had to start rehabilitation learning how to walk again. Things that had been taken away from him which he and we all take for granted.
His career had been cut short not by him with a decision he had made but by just bad luck. This didn't stop him though and through hard work and just pure guts he made it back to the top again defying all odds from a deathbed to performing in front of 80 000 people.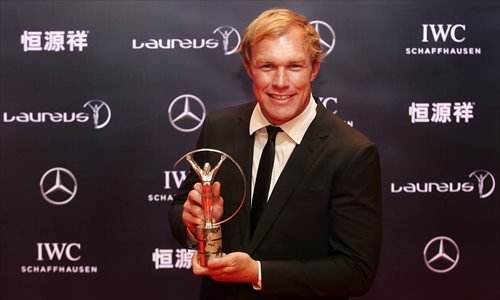 source
These things do change people and he openly admits he spends more time with the family these days and less on the sports field. His comeback was recognized by the Laureus Awards winning the comeback of the year which was greatly deserved.