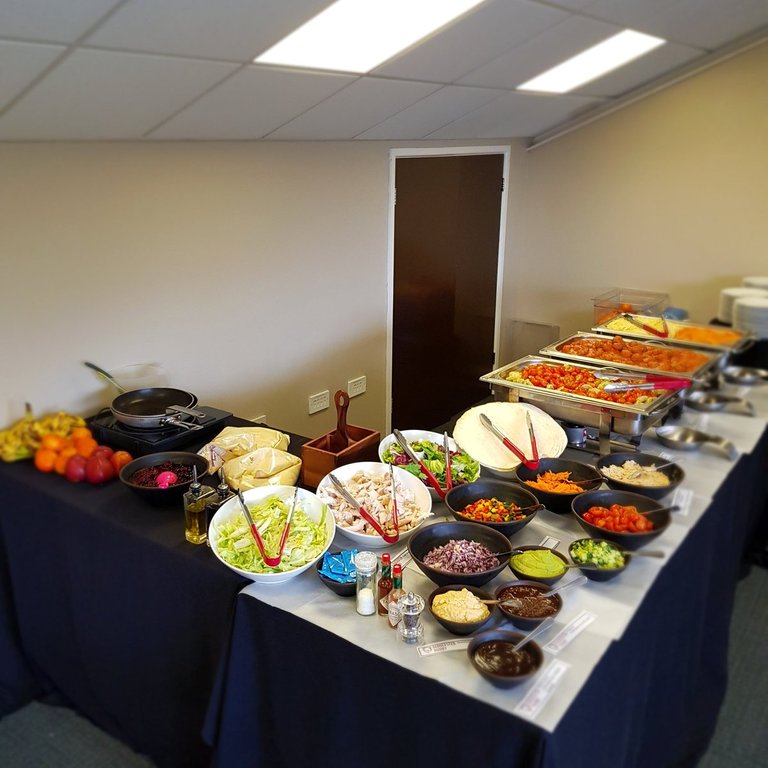 source
Pre match food for all the players. I never used to eat before hand due to nerves but I am sure it is compulsory these days.
We all hear about things the sporting community does to help the immediate areas around their particular clubs. I stumbled upon Gloucester Rugby's twitter feed today and noticed they use their catering facilities to feed the homeless. Rugby is a professional sport these days so the clubs have to cater for the players making sure they eat nutritional food whilst at training.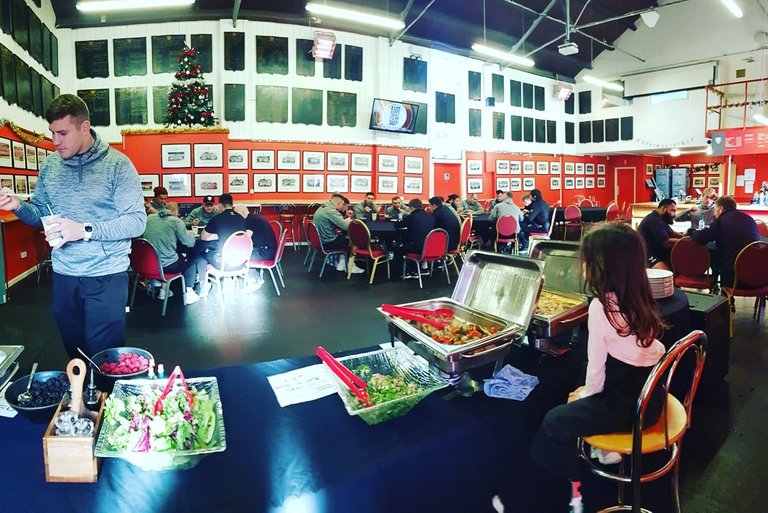 source
This was not something we had readily available to us but it is standard practice today and just something the players expect. I think it is great that the team trains and eats together as that brings team spirit and lasting friendships. The players spend more time with each other than with their families.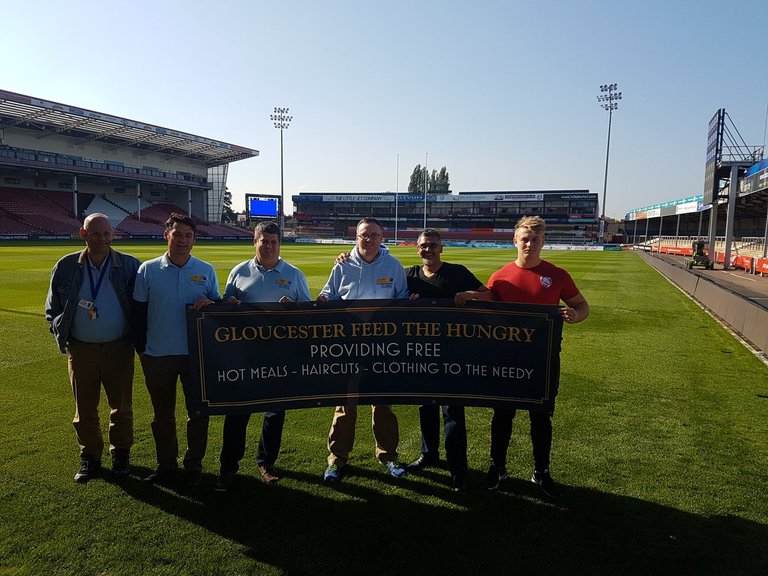 Gloucester Rugby club provide meals for the homeless which is a worthwhile cause catering for 80 people at a time. The academy members as part of their duty have to help out by assisting the kitchen staff which is one person currently providing meals on a regular basis.


source
The club has a South African coach these days and a fair amount of South Africans amongst the playing ranks so barbecues/braai's will be fairly common around the ground. There will be no shortage of meat I can assure you.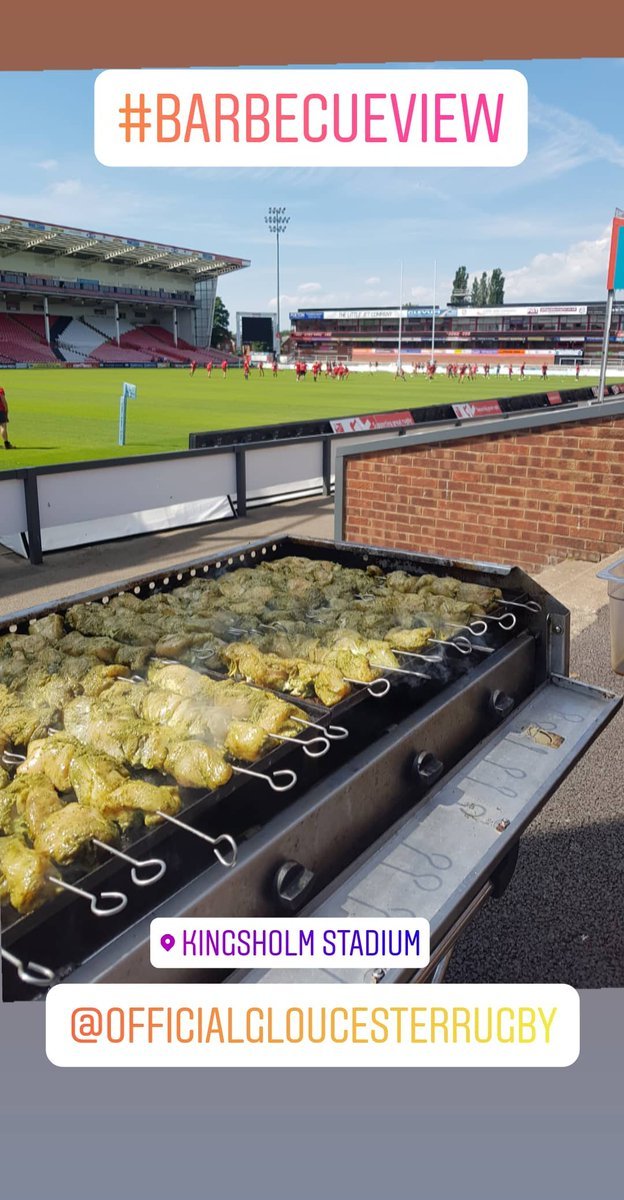 source
I just think it is a great thing these clubs do as being part of the community and helping where help is needed is something that warms my heart. It is not something they have to do, but why not if you can do it. Most of us do something whether it is a charity we support, but these guys actually physically do it.