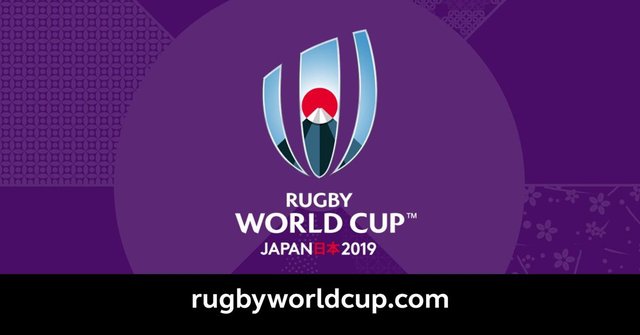 source
Time again to start selecting your scores for the next two games on the list. I have been cherry picking them where the games have some meaning to the teams involved. Congratulations to @korver and @niallon11 for scooping up the last 10 000 Tokens and these two are making a habit of this as this is not the first time. It is up to everyone else to guess better or get lucky I suppose.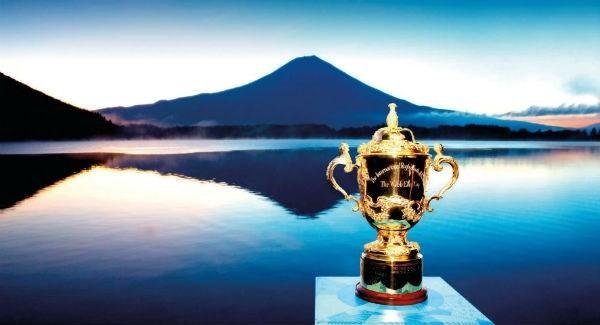 source
Very tranquil right now, but will the typhoon wreck things this weekend. I hope not ,but still anything can happen and it may just be a storm in a tea cup.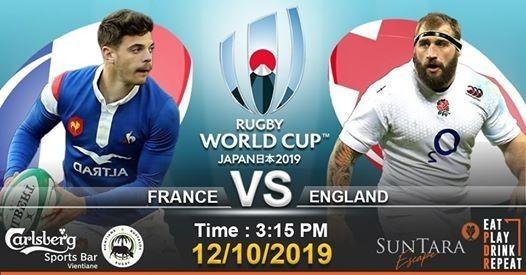 source
The first game in this competition is between England and France. No love is lost between these two sides and I am sure this one will live up to expectations. Both teams have qualified already and it is all about finishing top of this group. Up next is either Wales or Australia depending on where you finish. Both those teams are unpredictable and anything can happen on the day. France do look a bit better with some added fire power in the back line so I think this one could be close.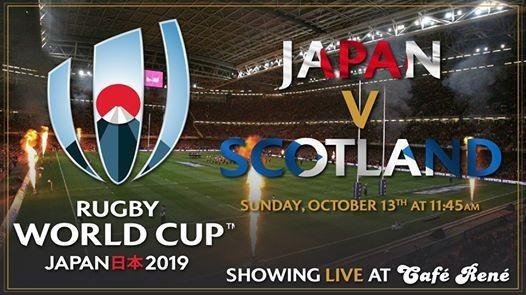 source
The second game is on Sunday between Japan and Scotland if Typhoon Hagibis allows it to go ahead. Let us hope so as this should be a game worth watching. Scotland have backed themselves into a corner and need to score a bonus point win not allowing Japan a any type of bonus point either. This means no 4 tries allowed and to beat them by more than 7. A tough task for them as they haven't showed much up until now and Japan beat Ireland which wasn't part of the plan.
Scotland have never lost to Japan and have inflicted a 100-8 score against them in 2004 so this could be sweet revenge for the Japanese.
Both games are worth 5000 Sports Tokens each plus an upvote for your entry. All you need to do is choose which team for game A and B and by how much they will win by. Very simple and who knows you may get lucky.