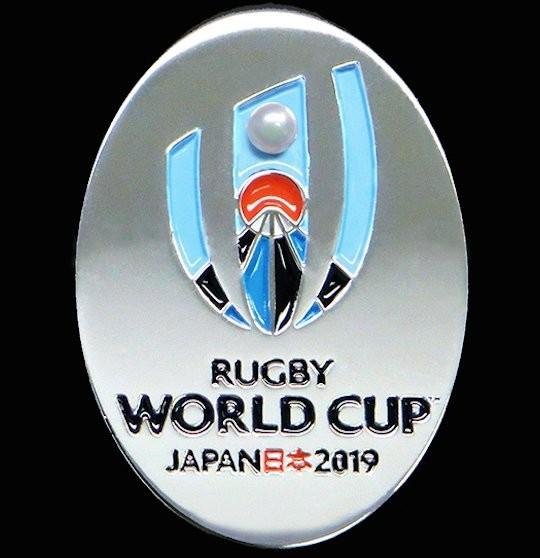 source
Bit of a bummer only having one of my two games in the last round but @niallon11 scored another win with his Japanese and 5000 Sports will be making it's way to him very soon.
The next games are going to be a little trickier as these are the quarter final rounds and this is where the competition starts to get serious. I will run a contest for the games on Saturday and Sunday so this Competition number 7 is for Saturdays games only.
First up England vs Australia. A must watch game and will probably book a platter of toasted sandwiches which will ensure all the piggies wake up in time. The game is at breakfast time for me so it is a rare treat to have someone deliver a platter on a motorbike. This game could go either way and even though I am English I am not calling this one.
Game 1 England Vs Australia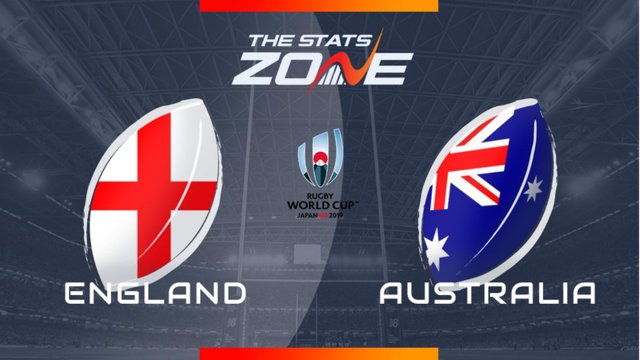 source
The second game is between Wales and France and I fancy France with this one somehow. I haven't been overly impressed with what I have seen of Wales lately and like the French midfield pairing. Whoever wins this one is going home in the next round so it doesn't really matter either way to me. Both sides can win on the day and they will throw everything they have trying to win this one.
Game 2 Wales vs France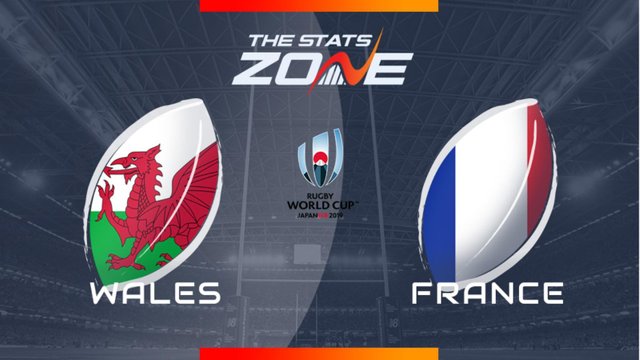 source
As like all the other competitions you need to select the winner and guess by how many points. Get it right or be the closest and win 5000 Sports Tokens. All entries will be heavily upvoted so it is worth your while to enter as you may get 5000 just on entering depending on my Voting Power. Just enter and you are a winner already and I can't paint it any clearer than that.