It doesn't rhyme does it?
The swan in the title is this beauty.
The run will come at the end.
What has been in between?
Attending the ICT conference, it's second day. Two day of intense conferencing are more than enough.
Driving home and standing put at the highway because of the traffic accident.
Running flat and longish. Now comes the run's graphic.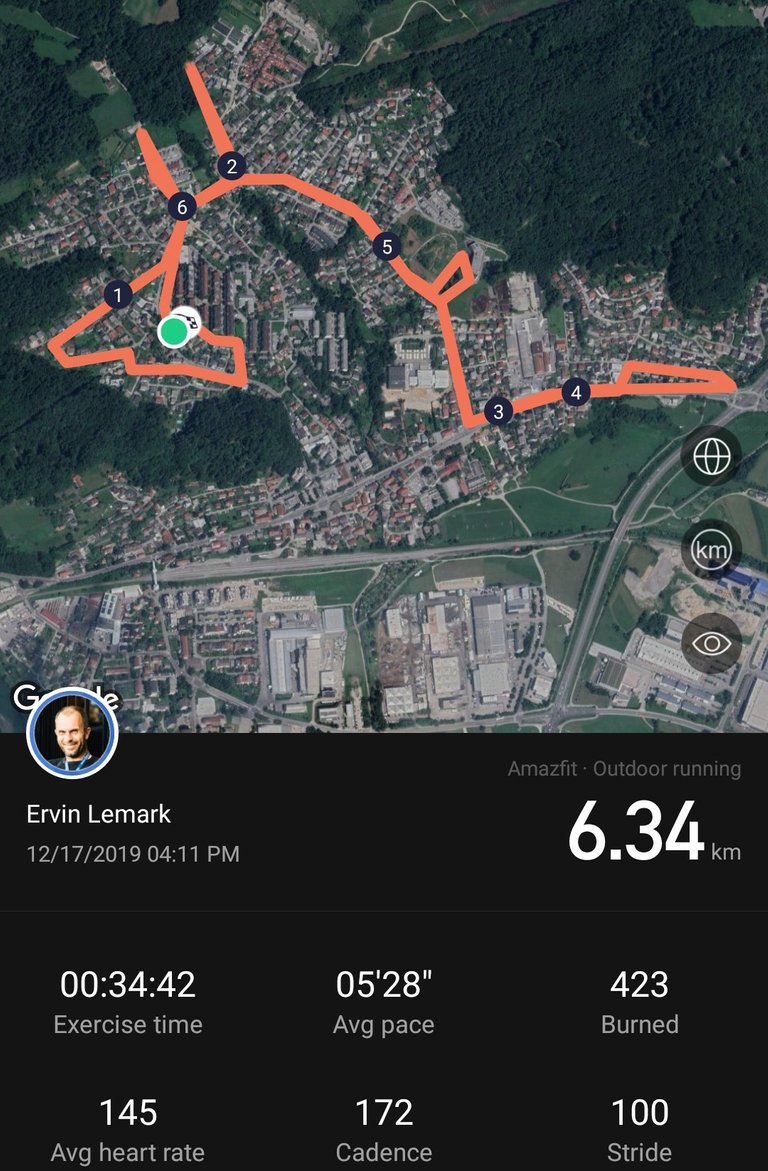 Going to bed relatively early and reading a book.
Thanks for your attention.
Be loved and love on


Join Actifit program, stay fit and earn crypto - STEEM, AFIT, AFITX, PAL, SPORTS, ...
Vote for Actifit as a Witness
Official Actifit links: Discord | Website | Android app | iOS app | FAQs | Text Tutorial
Disclaimer:
I am a long time Actifit user and ambasador for the program. Please, ask me anything about it.


Better and better



16608