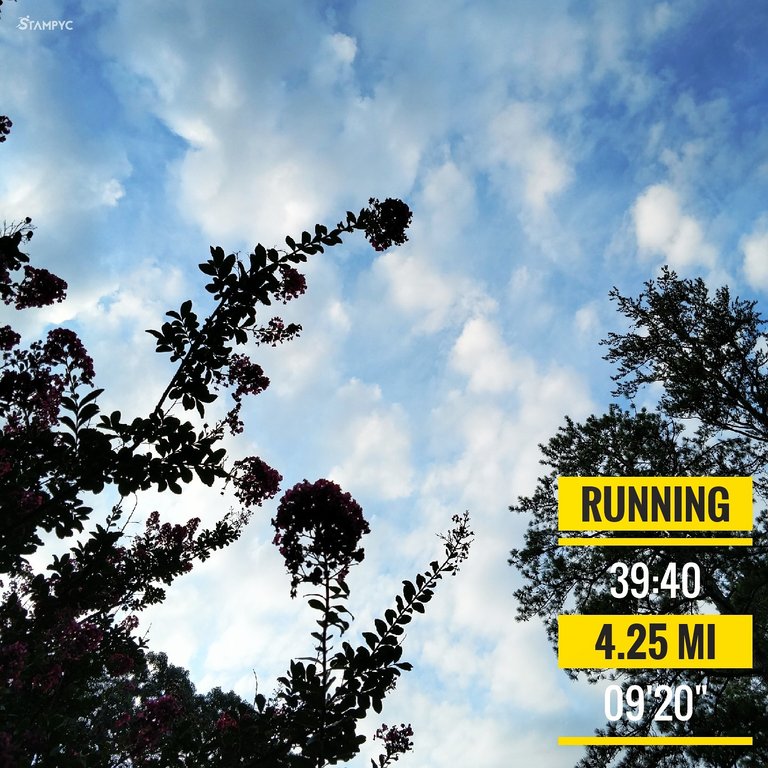 Happy Monday friends! I was going to try to get this post out yesterday, but going to bed by 8:30pm just appealed to me so much more. Perhaps it was because yet again I got out really early to knock out my run before it got too hot. Sometimes the body just lets you know exactly what it needs!
As my title alludes to, the last month or so has been my usual summer running lull. It just gets so darn hot and humid here that I lose my desire to get outside as much. However, after some nice days last week and fall races on the horizon, it's time to suck it up and dust off the shoes again! I think my last running post I said I just want to get consistent again for now, but I also do need to start doing some programming if I want to hit some new goals.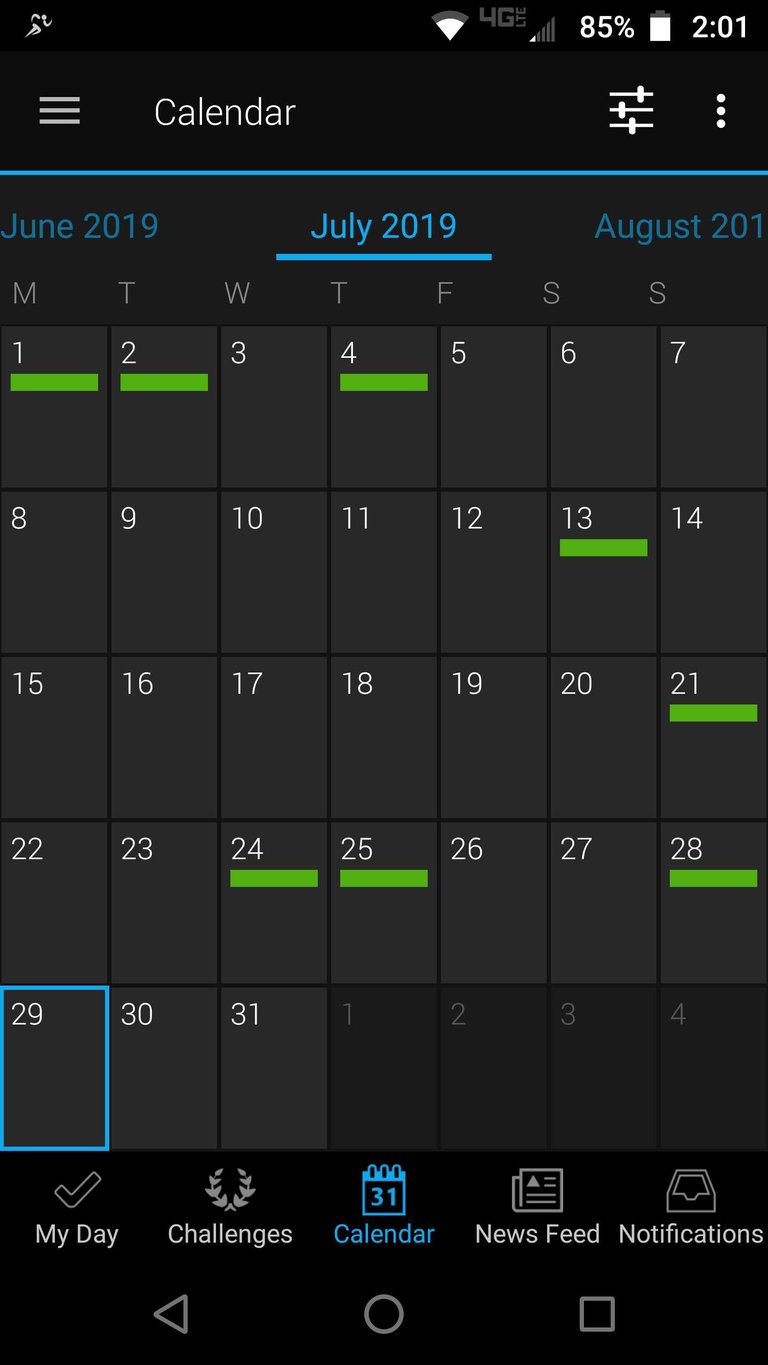 Three sessions a week always seems to work well for me as something easily attainable. I've focused more on strength this summer, so I still get about 6 days a week of exercise between running and other activities. However, in just a few weeks I'm helping head up some of our corporate 5k training for the big race here in September. You might recall me sharing about it last year as I lead a few groups a week then, as well. This year I offered up an extra day so I'll be leading runs at lunchtime Mondays, Tuesdays & Wednesdays for about five weeks. There's my guaranteed 3x a week!
Not all of those sessions will be quality for me, though, so I still will plan out at least one more run a week to make sure I get some quality speed work or miles in. The race that we train the corporate clients for is always fun to do, but I never use it as a goal race since I technically work it. Plus it's an evening race--not my most energetic time of day!
I have a 5k a few weeks before that one on August 24th that I'd like to do fairly well on. It's still going to be hot and hilly, so no PR expectations. I just want to stay consistent with previous times. My big goal race will be a 10k at the end of September. My current PR for the distance is just under 47 minutes. I haven't touched that time in years, so I would like to see if I can train hard to get back there. I haven't really worked on that distance in a while, but it's a good challenge for me!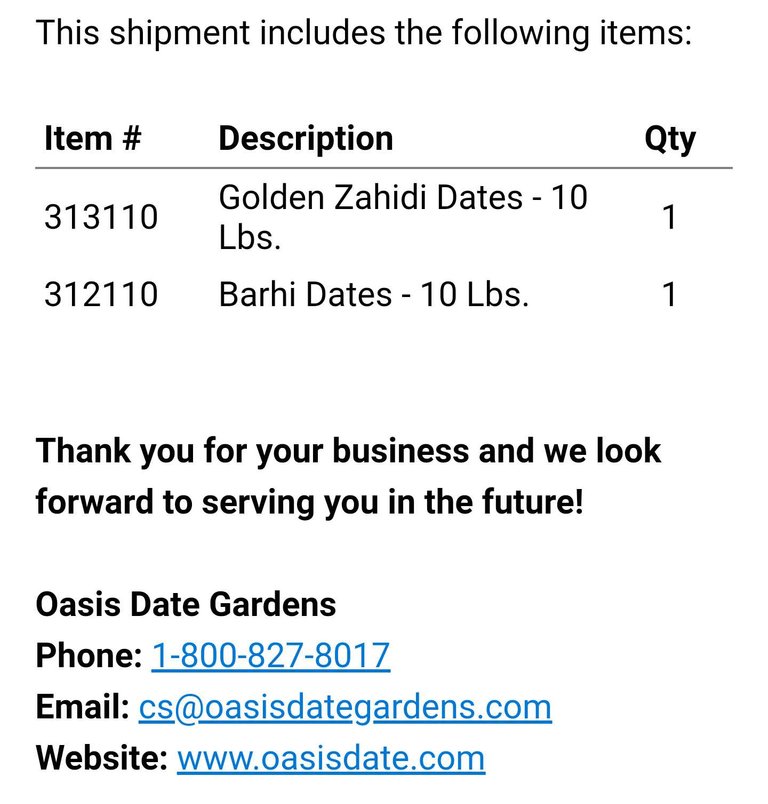 Luckily I have 20 pounds of delicious California dates on the way to help fuel my running efforts! I use them as long running fuel, but they are a good source of magnesium and other nutrients key for athletic recovery, too. I'm looking forward to trying these different varieties that I don't normally find locally.
Cheers to getting back to it! Now I need to check in on all my other Steem running folks to see what you're all training for...🏃‍♀️🏃‍♀️🏃‍♀️


10639