I promised @bingbabe I would go for a run this morning. Though I don't get along with running too well, I can't dispute it's health benefits.
The sun rises late in Lanzarote at this time of year, I timed it at 7.45am this morning so we had at least 30 minutes of pre-dawn sunrise.
There were a few more clouds hanging around and I was expecting something special.
As you can see by the cover shot I got what I was looking for in the end, and didn't manage to bugger up my calf on the 2.7 mile run.
The pace was terrible as both myself and @dismayedworld who is only marginally better at running than me kept stopping.
On our return I figured I would be good at breakfast and stick to the porridge. Stick some sultanas in and it's damn tasty.
The bacon and eggs however pulled me toward them like some kind of pink and orange magnet and I couldn't resist sticking 7 rashers on with 2 sunny side up eggs.
The 'Spanish Bacon' as they call it here looks incredibly greasy and sports some terrible looking colours in the shades of blue and green.
It's a wonder anyone tries it....., however the taste belies it's bad looks. They also have a chef cooking 'Bacon De Inglis', as though we need our own bacon and the local stuff isn't good enough!
I have so far vetoed the 'Bacon De Inglis' as the cook who looks decidedly Spanish appears to purposely burn the meat every day.
I'm sure I spotted a smug look on his mush while he was cooking.. er burning away this morning.
It's 11.42am and I have been scouting around the local area trying to rent a car. It's not easy I tell you as everywhere I go I get the same story.
'Sorry Señor, we have no cars for rent'
You might think it's the slow season but not for cars. After checking in 5 of these rental places I got dibs on a Fiat Panda. Those are the cars that fail to go up hills sometimes due to lack of horsepower.
I'm sure our last 'sunny holiday' destination we had one of these and had to find an alternate route as the stupid car couldn't make it up a hill.
Well enough gripes from me for today. We secured our low-powered car from tomorrow and hopefully we won't need to hitch a lift to get to the local volcano.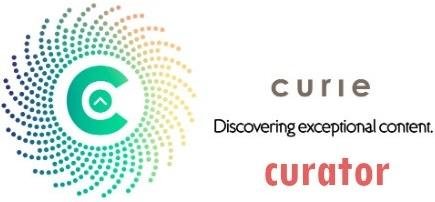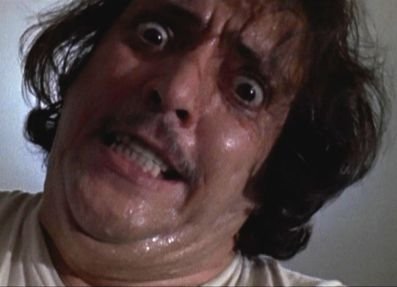 If you found this article so invigorating that you are now a positively googly-eyed, drooling lunatic with dripping saliva or even if you liked it just a bit, then please upvote, comment, resteem, engage me or all of these things.