The month of January has begun, which means that it's time to look at the next races, which will open a new running season.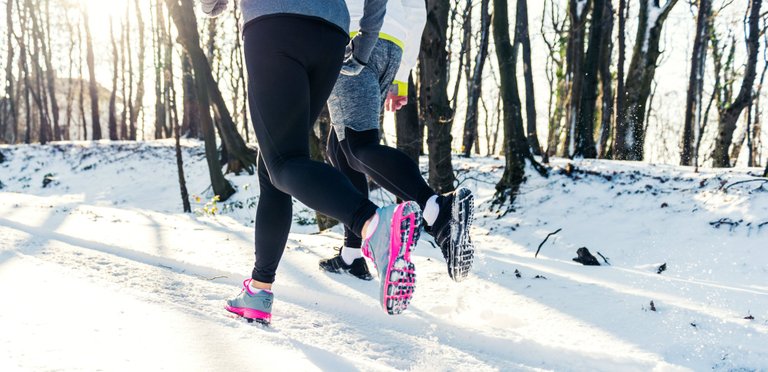 Until this year, the Ukrainian running community was left without such January starts as "Mad Hare", "Kharkiv New Year Run" and "Friends' Run". But the race organizers did not leave the running community without January starts. And prepared for them two interesting trail races and one road cross.
January 30
Winter trail "In Search of Yeti" - a winter trail race to the highest peak of Ukraine - Hoverla
Venue: Lazeshchyna, Ukraine
Distance: 15 km.
Shchedryk Christmas trail
Venue: Kremenets, Ukraine
Distance: 20 and 10 km.
January 31
Christmas race

Venue: Kyiv, Ukraine
Distance: 13.5 and 4.5 km.

In Poland, for running fans in January, the following starts are expected:
January 23
Winter trail "Zimowy Półmaraton Gór Stołowych"

Venue: Gori Stolowy, Poland
Distance: 31 and 21 km.

Winter trail "Ultramaraton Annogórski"

Venue: St. Anne's Mountain, Poland
Distance: 50 and 30 km.

Lekno Winter Half Marathon

Venue: Zanemysl, Poland
Distance: 21 and 10 km.
January 30
Bieszczadzki Winter Marathon

Venue: Tisna, Poland
Distance: 43, 20 and 10 km.
January 31
RIESE Half Marathon

Venue:Gluszyca, Poland
Distance: 21 km.

Egyptian races in January:
January 15
Egyptian marathon

Venue: Luxor, Egypt
Distance: 42, 22, 15 and 5 km.
January 29
Cairo Marathon

Venue: Cairo, Egypt
Distance: 42, 21 and 5 km.

Thank you for reading, I hope you found it interesting.
If you have any thoughts or opinions on this article then I'd love to see your comments.
You can find out more about long distance races on website, or on my blog