The cast for the new Final Fantasy game has been revealed!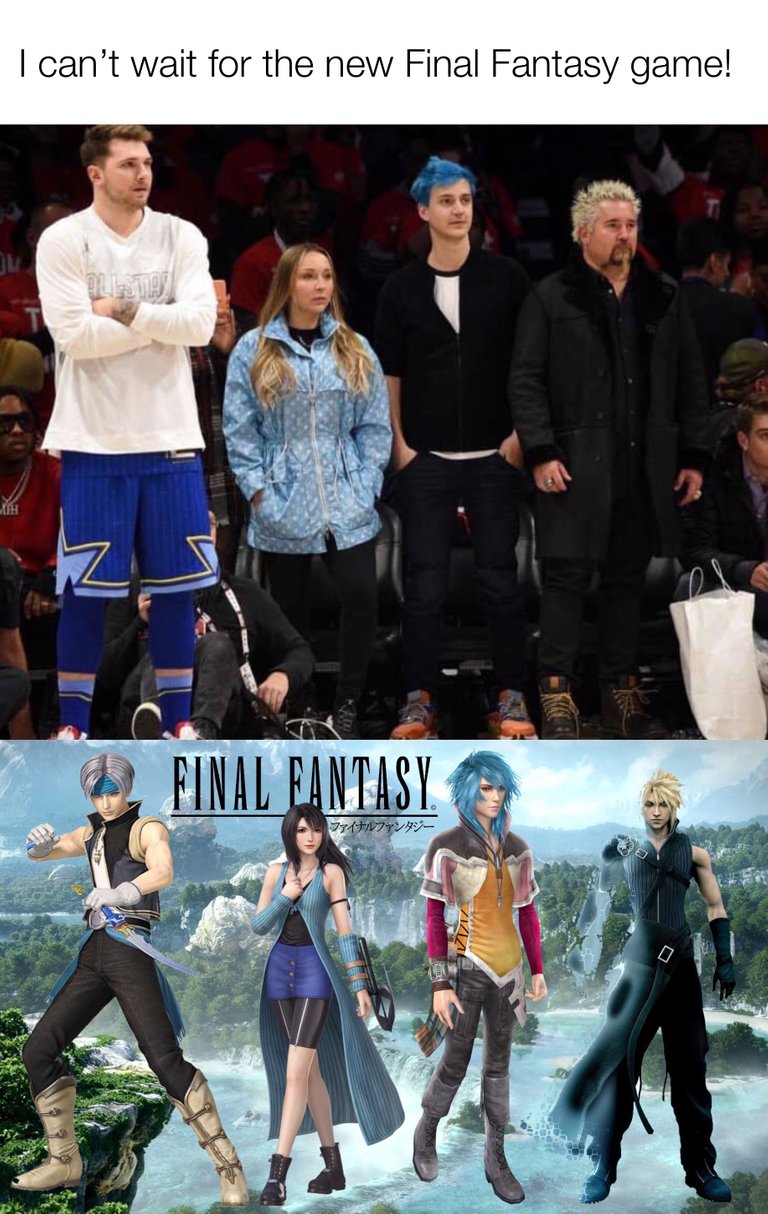 You will never believe who Square Enix was able to get onboard as the main characters for the next FF game. You may recognize these faces, as they are all pretty popular celebs.
---
The perfect photograph 📸
Ok so maybe these people aren't actually going to be in a Final Fantasy game, they just happen to look the part. This photo lined up perfectly at this year's NBA all star game. Upon inspection after it was posted online, the memes started flying out from every direction.
So you know I had to get in on the mockery.
The celebrities, not video games characters...
Pictured in the bottom photo are the following stars. :
Luca Doncic (Slovenian NBA star for the Dallas Mavericks)
Jessica Blevins (Ninja's wife/manager)
Tyler "Ninja" Blevins (YouTube Gamer)
Guy Fieri (restaurateur)
The video game characters....
Pictured in the top photo are the following FF characters :
Locke Cole
Rinoa Heartilly
Yuj
Cloud Strife
---
What is your opinion?
Do these 4 famous people look similar to the popular video game characters from Final Fantasy?
Comment your thoughts on my joke.
---
Create a FREE Steem account
Would you like to be able to comment on my posts? Or maybe even have your own blog? If so, follow my simple guide to create a free Steem account in minutes. Just click the image below to get started.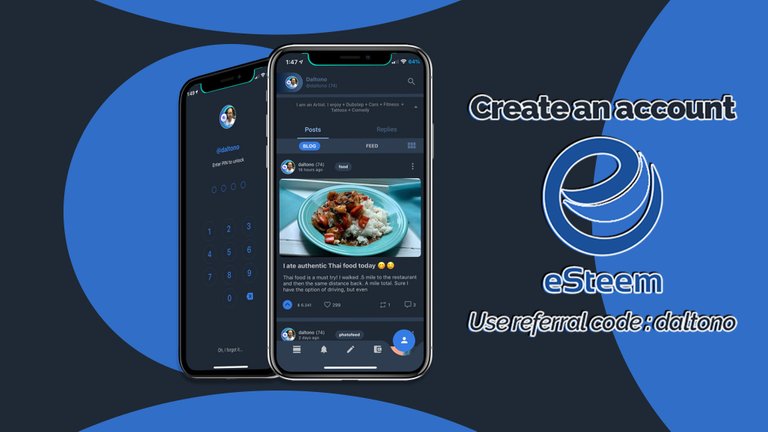 ---
---