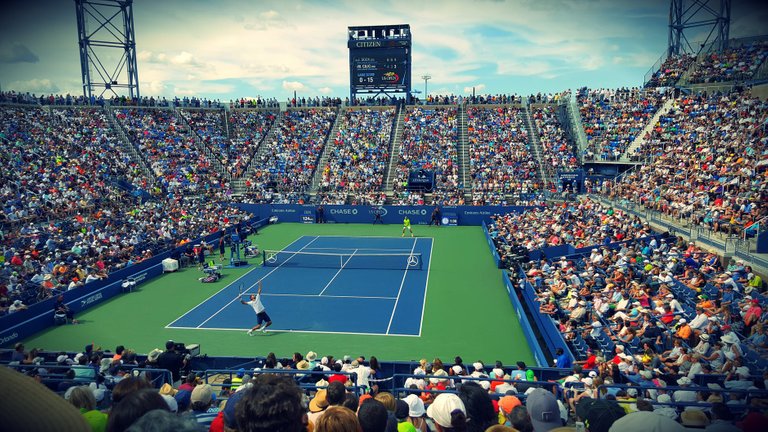 This is a phenomenon i've observed but haven't had the opportunity to collect much data on. The first round of tennis tournaments tends to have the most shocking upsets.
The logic behind it is simple - players aren't warmed up to the new courts, their new environments, their new hotel, jet lag etc. Even players who were on fire the previous week in another tournament suddenly play like dopes.
If there's another reason to avoid the first day of betting is that the ELO rankings only come out on Monday. While they aren't 100% accurate, i have to say that they do a relatively good job and are better than relying on ranking points or just form since it takes into account the quality of the players faced.