Still grateful to God when remembering how He rescued my family from being casualty of generator fire out break

Hello Steemians
I guess that on the first Sunday of last month, I had posted on the miracle that God performed in my family by preventing a fire outbreak that would have destroyed the lives of my father, mother, little sisters and cousins.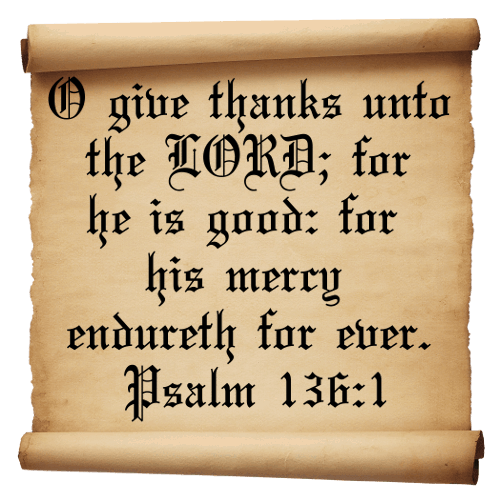 ![IMG_20190810_183703.jpg]
Well, today, I still want to spend time to thank God for the victory he gave us.
It mustn't always be about sharing a message or edifying words to encourage brethren. But how about thanking God again and again for the victory he gave to you over your enemy or for rescuing you from the snare of the fowler and the
noisy pestilence.
Please don't be upset with me for
(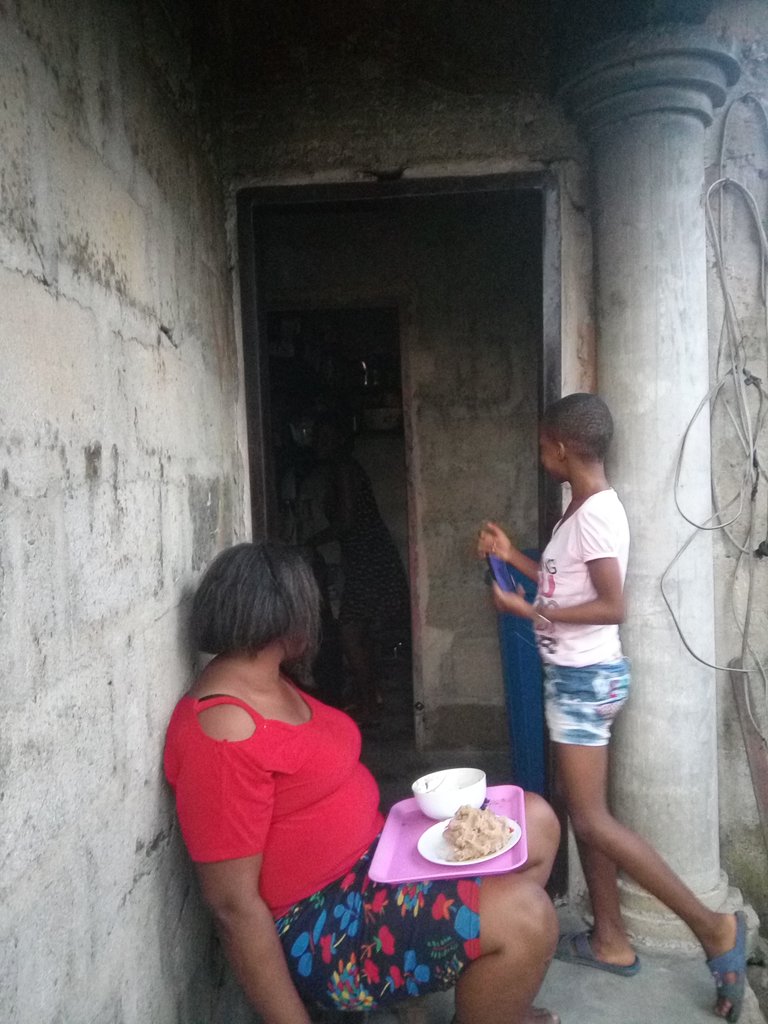 )
Believe you me, a family of six excluding me who wasn't around, would have passed on just like that. Where my mum is seated is where we keep our generating set while it's on till morning or midnight when it offs, then I myself or my dad would go out and pick it in for security reason since the house is not fenced yet.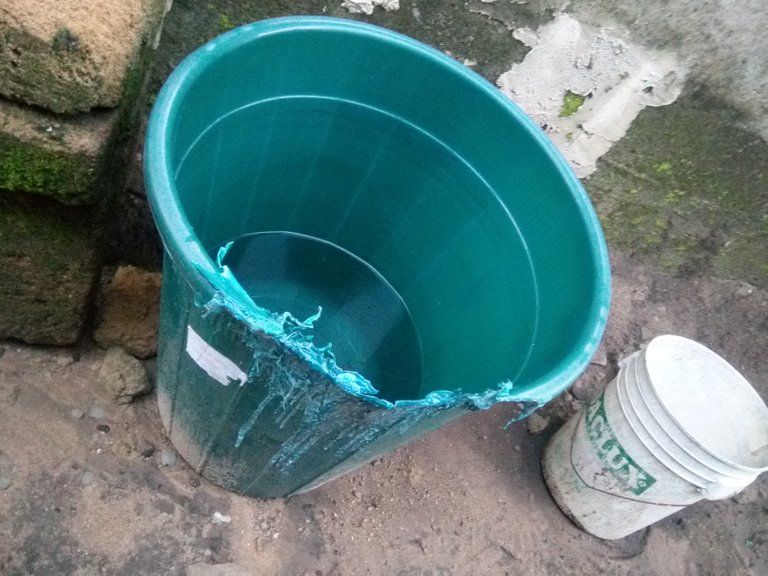 But on that faithful night, my mum said that she listened in her sleep and couldn't hear the generator steeming again. So she called out for my dad who had dosed off while trying to prepare a law suit in the palour. She expected him to go pick the generator in. Dad woke up and in his sleep convinced mum that there was more than enough fuel in the generator which would had ran the engine till daybreak. Hence, he contemplated what might have warranted it to off.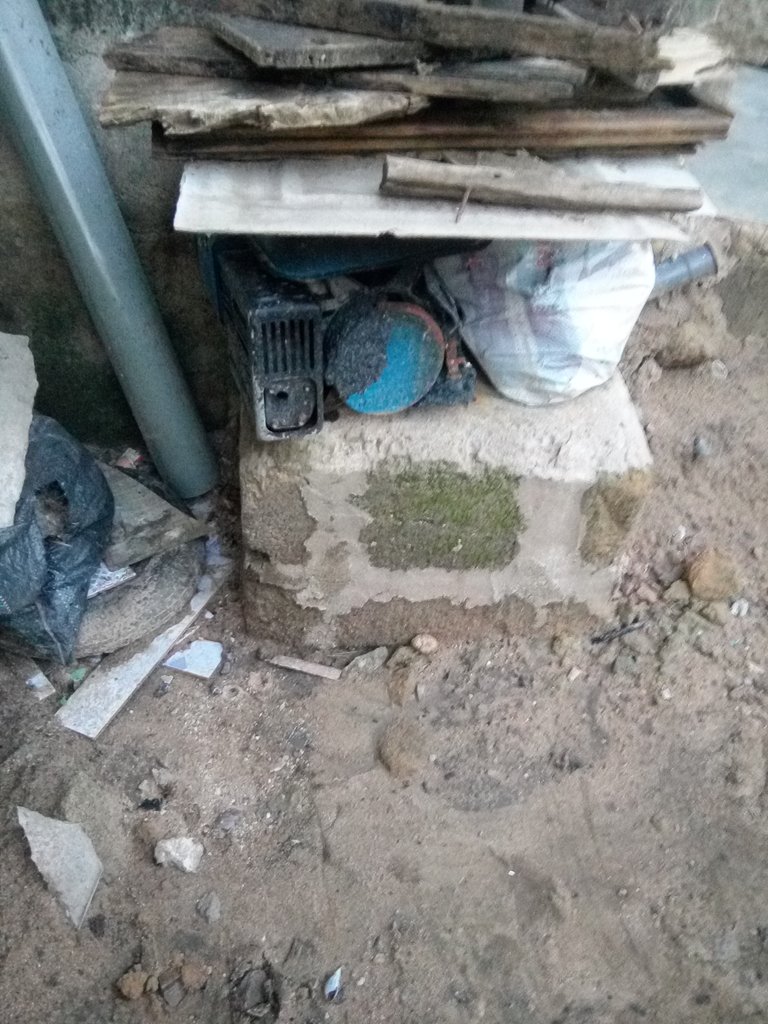 While trying to open the back door which serves as one of the three entrances to the house. According to my mum, she said that he had him scream out calling her for help.
Lo and behold this small generating set that we fondly call I PASS MY NEIGHBOUR, had caught fire and thus destroy the rubber bucket which we use to fetch rain water so we could use the water for bathing or flushing the toilet.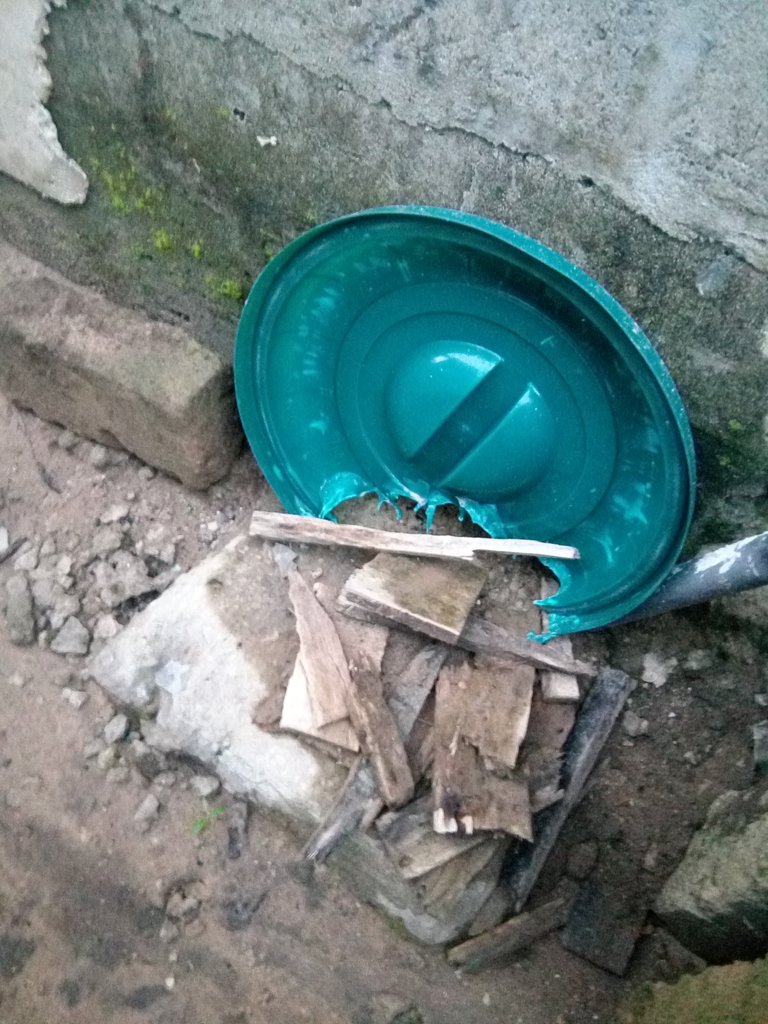 Hmmmmmmmmm, all this explanation would have been mourning.
So why am I thanking God again?
Yeah you may be tempted to ask the question. But the answer is simple.
I'm thanking God because last week, precisely on Tuesday, I heard it on radio that 6 people died in a house including one person who was a visitor and the cause of the death is uncertain. So tell me, is God not good to me and my family?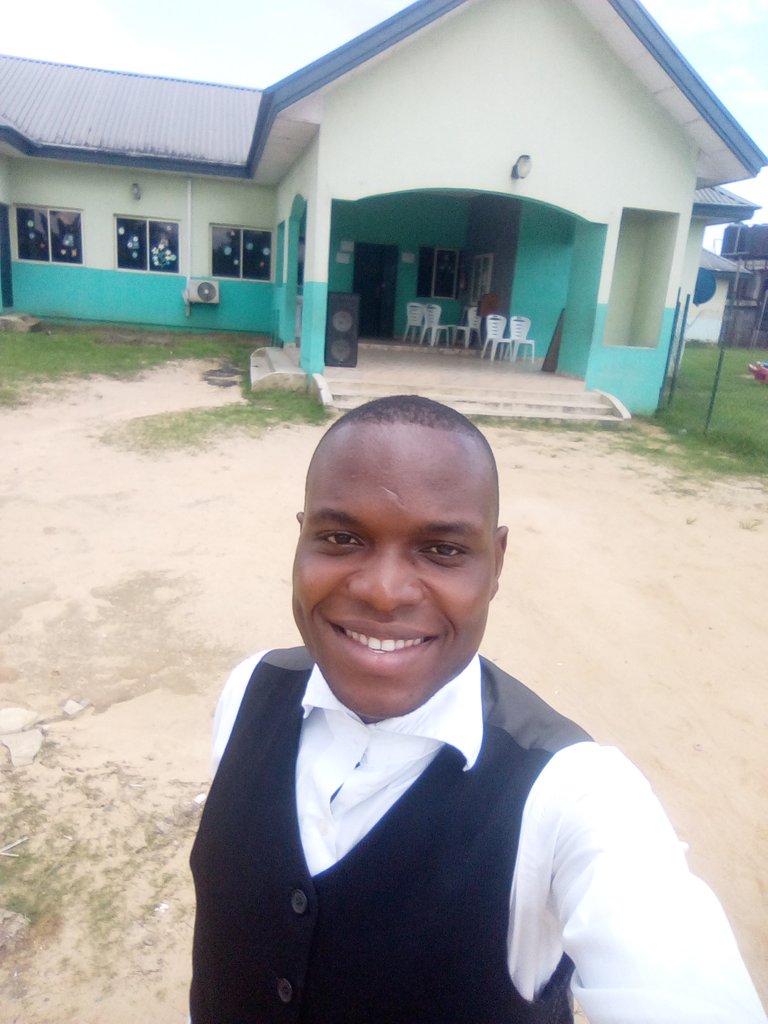 Now imagine this fine boy leaving for a month now with his parent.
God forbid. I wanna use this medium to say may all glory and honour be to God Almighty forever and ever, Amen.
Please join me and thank this God for me.
---
---