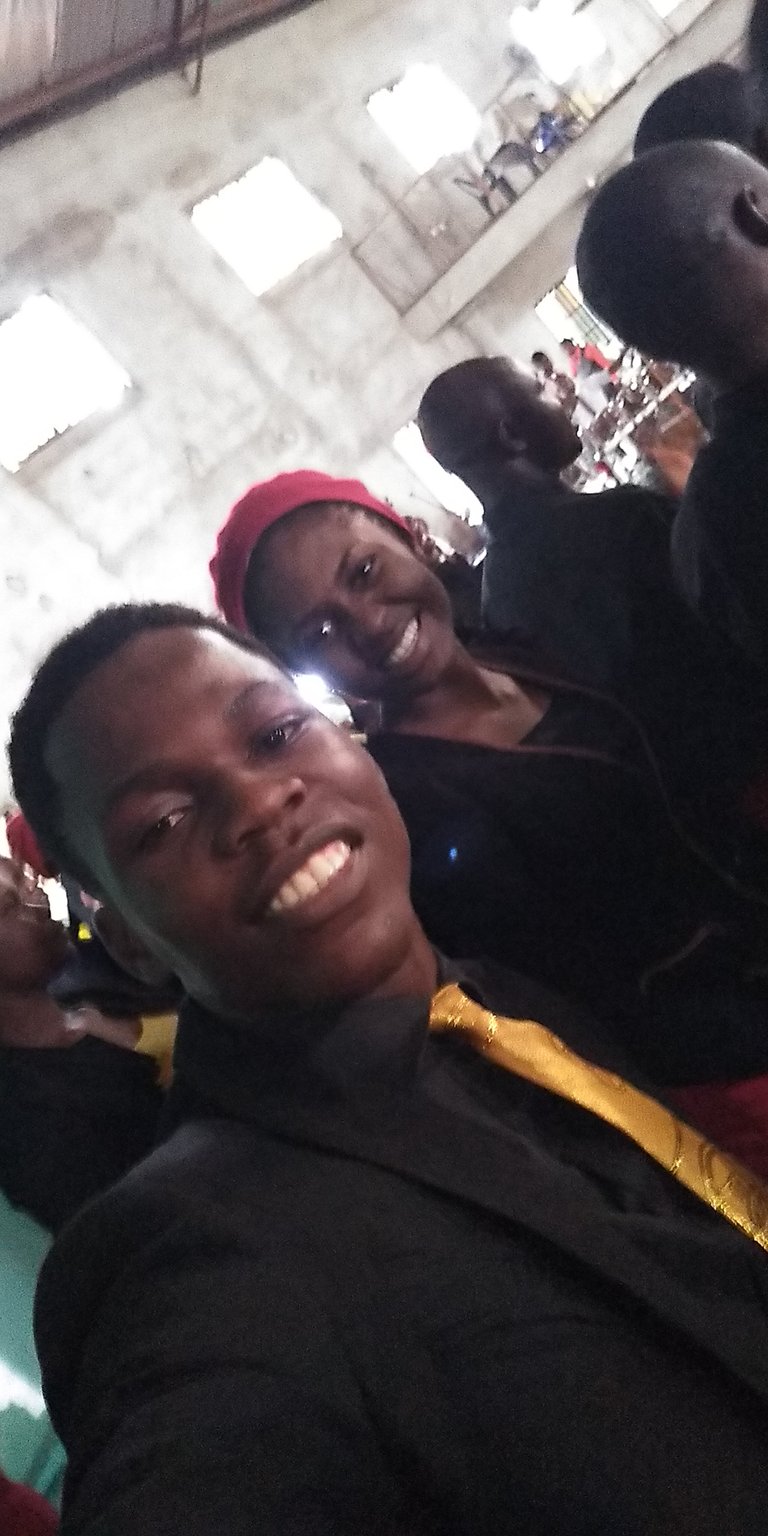 ---
GOD is good to us and His mercies endures forever. He deserves our praise, worship and thanksgiving. As such, at every given opportunity, we should not let anything hold us back from celebrating Him.
Irrespective of what you made be going through, despite the circumstances surrounding you, let the praises of God not department from your mouth.
When we praise Him, we cause Him to do more. You tell Him that you appreciate His goodness whenever you Praise and worship Him.
Inculcate the habit of praise and you will always have reasons to celebrate in life.
God bless you!


4354