The torch relay for the 2019 SEA (Southeast Asian) games started earlier in Davao city, Philippines. Despite the recent earthquake and current aftershocks in the city, the torch relay was held successfully.
It was a five kilometer run and there were eight torch bearers who are champion athletes from different sports like boxing and wakeboarding. Thousand other runners also joined the said relay.
The torch being used in the relay for the 30th SEA games was inspired or designed based on the national flower of the Philippines which is the Sampaguita.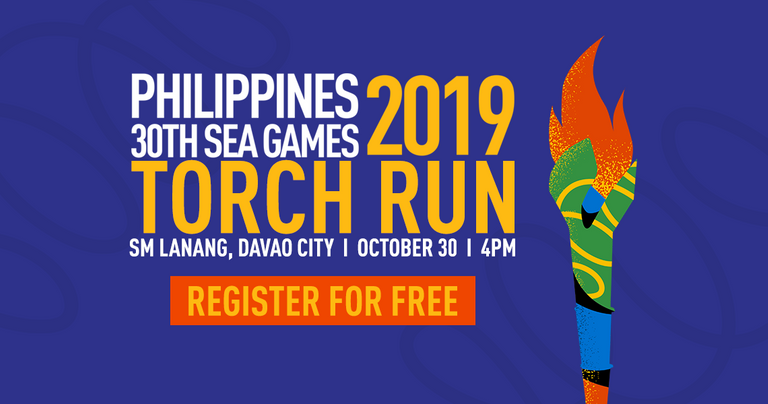 Photo source: 2019seagames.com