Busy Day Shopping. I didn't have a chance to post as much as I would have liked today and I kind of forgot to snap photos of my journey!
However, I took my little actress school shopping!!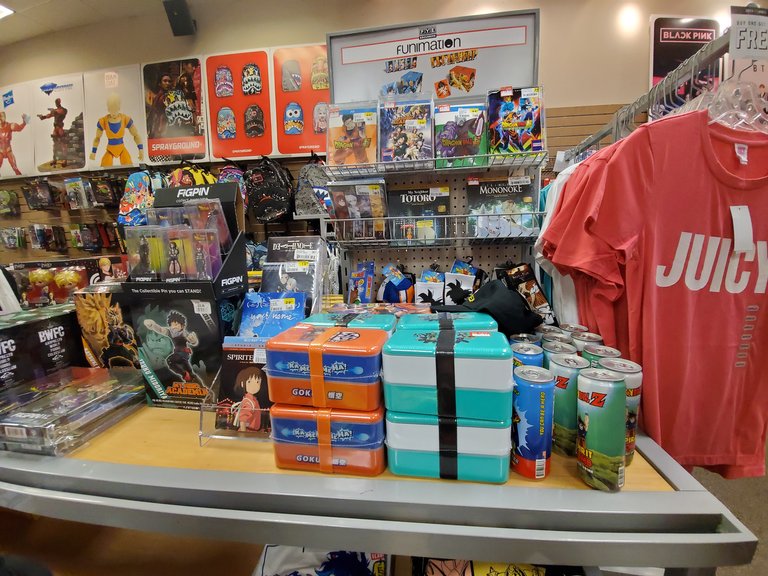 These are NOT the shoes I ended up getting her. I sent her this photo because she was initially wanting some kind of Nike Air Force 1s. I don't particularly like Nike Brand shoes. They are not my style. However, these were not what she wanted..
We ended up at a Goodwill along the way to the mall.. I found this gorgeous wedding dress. But they always have the great deals on stuff when you no longer need them! Go figure...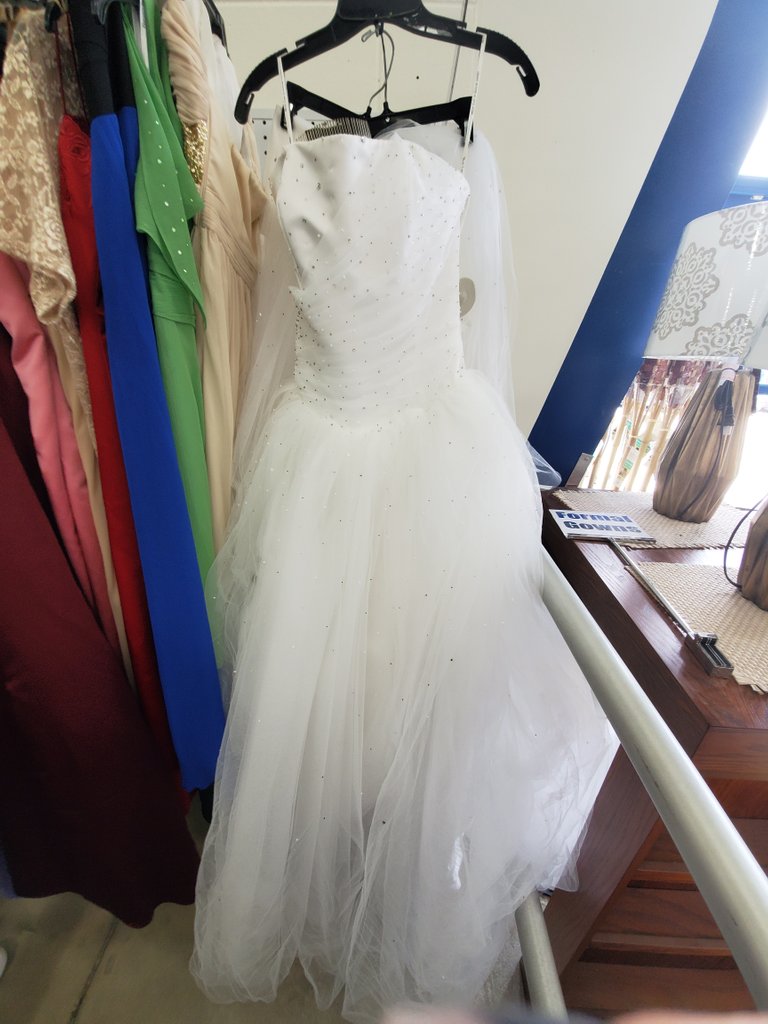 Still no shoes yet!!! So we head into FYE and see what cool anime stuff they have!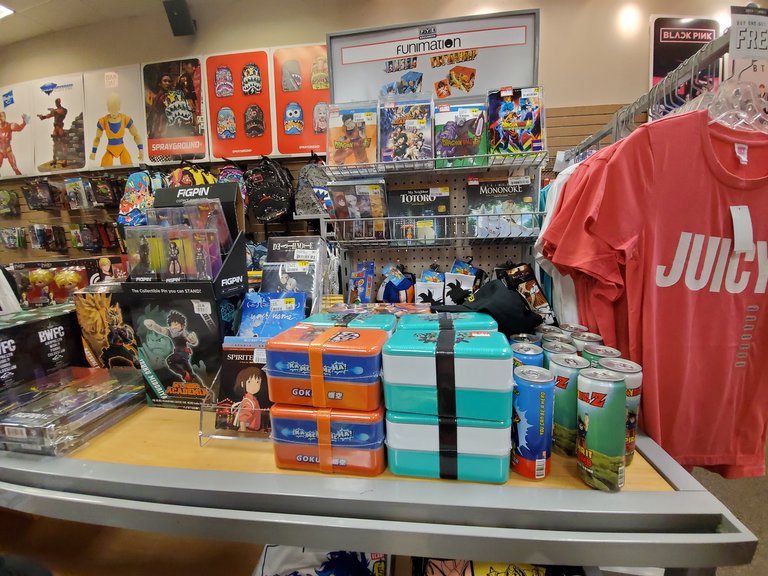 Ok finally we find a suitable pair of shoes as the entire mall did not have those shoes... like I mean out of 13 stores that carry them they were ALL gone!!
We finally stopped at a store named Journey's and I just so happened to have a coupon.. and that coupon brought the price down enough for the shoes to qualify for the tax free school shopping which ends today!!!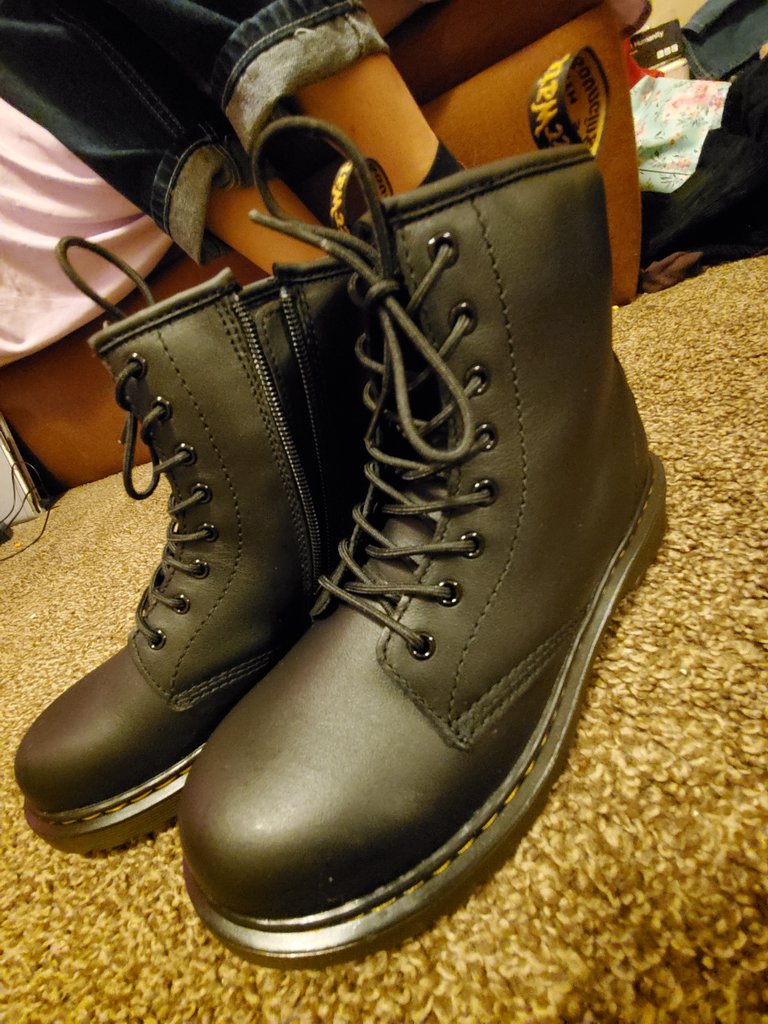 I had the exact pair when I was in 7th or 8th grade??? That's pretty cool. I guess 90s fashion is trying to make a come back!! ?????
Thanks for Viewing... Have a GREAT TUESDAY EVERYONE!
Check out SteemUsa's latest posts HERE
and the Alliance's latests posts as well!





7090