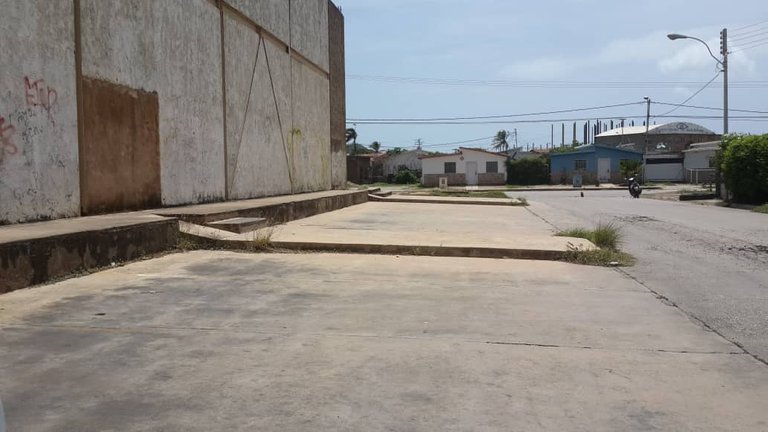 Hello friends how are you?
I have several days without skating, my knee hurts for a while, I thought it was a temporary thing but sometimes I can't even bend down to do something at home, it really is something very rare because I haven't given a blow, and I have not wanted to go out to record.
But today my friend Luis called me early, many must know who he is, so we went to this beautiful spot, and we were excited that since there was no one we had the place for us, but within minutes the assurances arrived, since it is the parking lot of a shopping center and for quarantine reasons we could not skate, I really wanted to work on a line for my video part but it will be for another occasion, I took a photo of the spot so they can see how beautiful it is.
SKATEBOARDING NEVER DIE.