As a big fan of sport in general
I tend to follow many genres.
This year is special that we have in summer
the Olympic game of 2020 in Tokyo.
Last month Usain was there to inaugurate
a stadium for the big event.
Hopefully we can see more from him in the near future.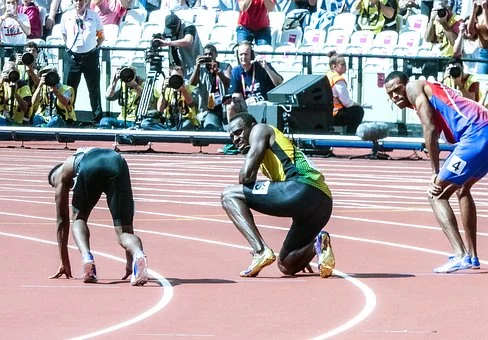 Lately Mr Bolt has shared his voice for a soca group.
Carnival is all over the place whenever there is a new year.
You can feel the voice and he likes it.
Just want to dance #soca, it is so vibrant.
Usain has not been shy to showcase himself and to participate in other
production and many other sports as well. He has a voice and I am glad he is using it.
By the way baby Bolt is coming. First time dad is coming.
We can expect that kid will be fast as well.
Enjoy this soca