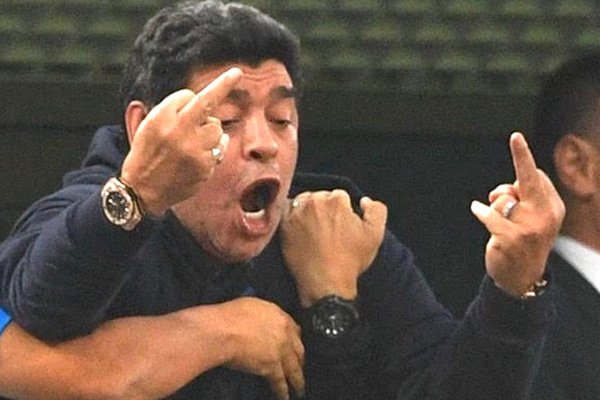 /Source/
DON DIEGO ARMANDO MARADONA 1960-2020
With great sadness I'm sharing with you guys that one of the greatest fotballers of all time has died today.
Even if you don't like this sport, you can't help but hear about this phenomenal player.
One of the most technical of all time!
La Mano de Dios!!! The hand of God
A man who loves life .. Unique person... I am so sad now...
Rest in peace my hero!!