An amazing night was the 2019 UEFA Award where Virgil van Dijk was prized player of the year and we even had the chance to see Eric Cantona receiving the Uefa president's award and also witness a special speech.

Cantona even quoted Shakespeare's King Lear "as flies to wanton boys we are for the gods" before van Dijk's prize.
My name is Nerio Parra, welcome to my blog.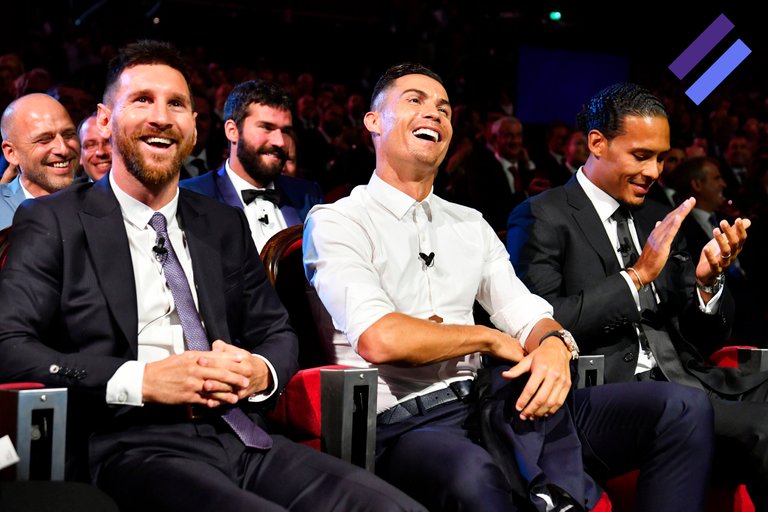 Photo: Uefa awards
Mod: By me
Invitation to dinner?
Cristiano Ronaldo said he and Messi have shared the stage 15 years and that he didn't know if that had happened before.

He later said " We haven't had dinner together yet, but I hope in the future" smiling a lot and having good energy.
See it for yourself