Betting all of it / Apostando a todo. Freewrite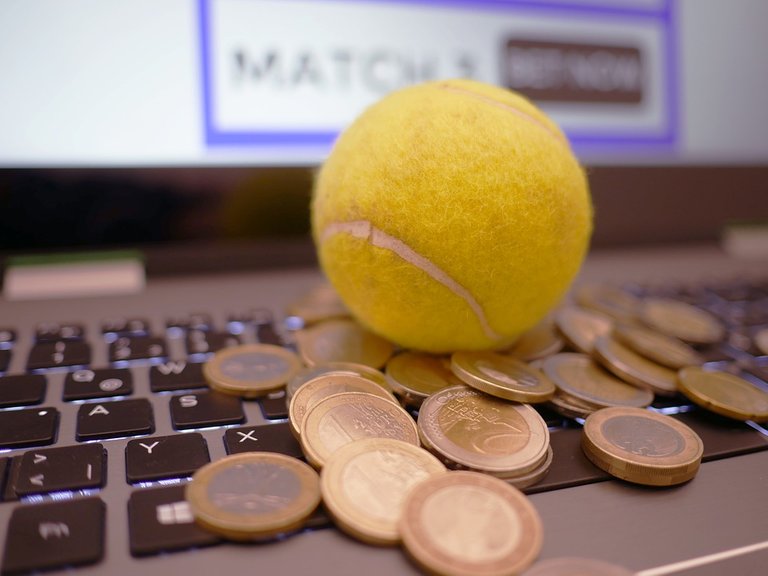 IMAGEN
Cada jugada, cada partido
a cada momento se puede apostar.
un jonron, una canasta, apuesto un dolar por encestar
solo nombren un deporte, para afinar mi dirección.
Una carrera en el primer inning
es algo para empezar,
unas monedas puedo dar
si predicen el marcador.
Soy un apostador a todo dar.

Every play, every game
you can bet on every moment.
A home run, a basket, I bet a dollar on a basket
Just name a sport, so I can tune up my address.
A career in the first inning
is something to start with,
a few coins I can give
if they predict the score.
I'm a high roller.
Este es un corto ejercicio para practicar la literatura y drenar un poco el sentimiento y pensamiento que lleves y/o tengas en el momento, es como escribir un diario personal pero a la vista publica.
This is a short exercise to practice literature and to drain a little the feeling and thought that you carry and/or have in the moment, it is like writing a personal diary but in public view
This is an Invitation to join #ccc for Guaranteed 👍 Daily Income 💵 and Payout 💸 for Newbies (2.0) 🐟 🐜 🐛 in #ccc 👣 and Follow 👣 the Honor Code 🏅 - the Creed (Conditions and Limits Inside)
AND
the latest update <<< please click to read.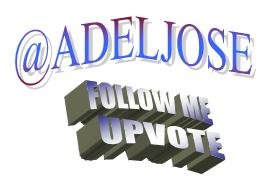 ---
---