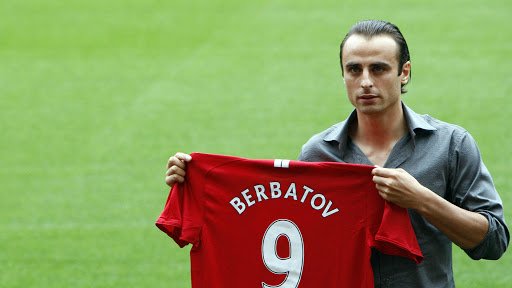 One of the most successful players in Bulgaria Dimitar Berbatov joins the team of my hometown Etar Veliko Tarnovo.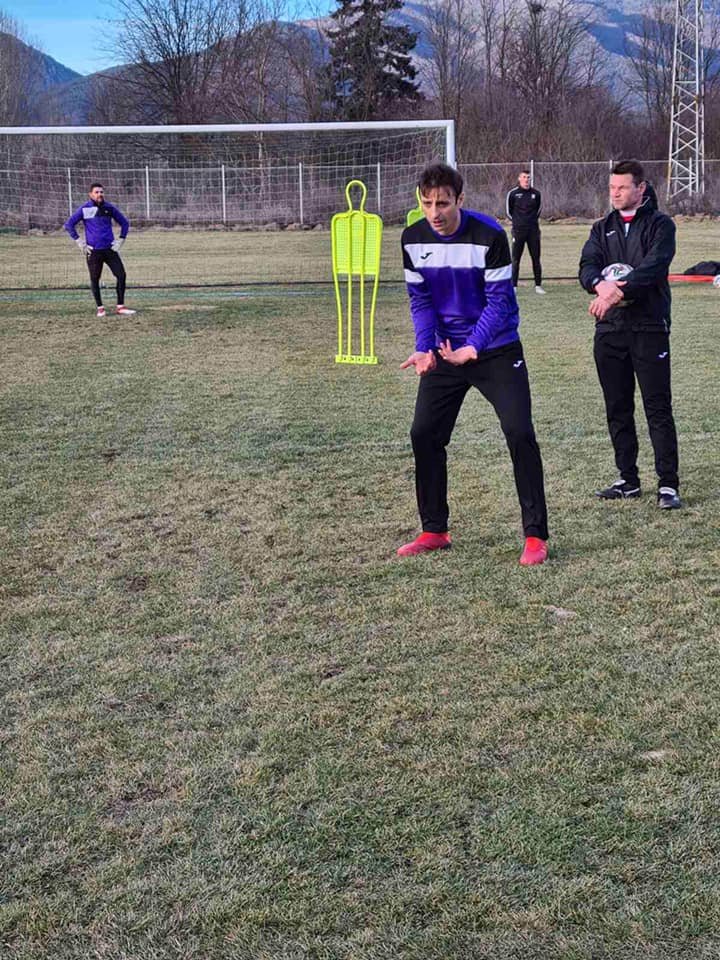 source: dsport.bg
He will be an assistant coach. The reason he chose Etаr is that the head coach of the team is his good friend Alexander Tomas, with whom he has known since childhood.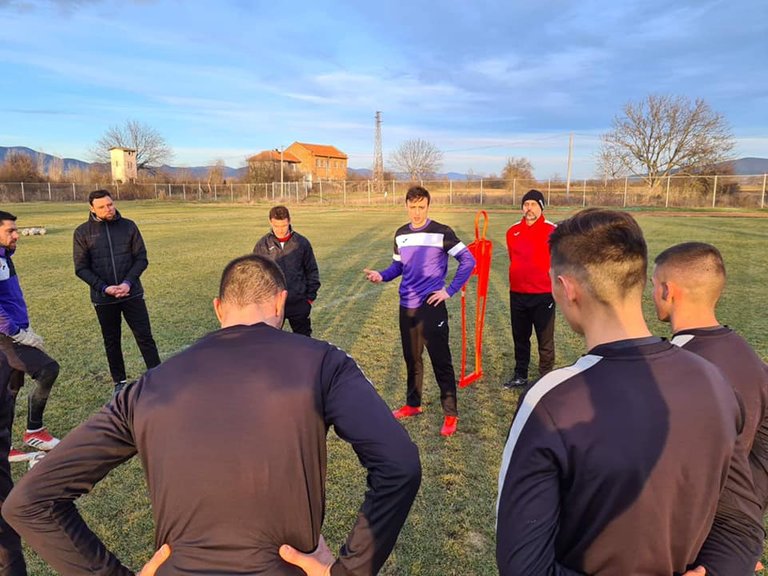 source: dsport.bg
Etar Veliko Tarnovo is the last team in the Bulgarian first division, so I am sure that Dimitar will do everything possible to improve the team.
He has a lot of knowledge and experience in the field of football and will be very useful to the team's strikers.
Berbatov was an amazing player and he scored many goals for United, Spurs and Bayern Leverkusen. Berbatov was also a top scorer in the Premier League!
I believe that Liverpool fans will always remember Berba's hat-trick against them. One of the goals was with back scissors!
Extremely technical footballer with perfect technical qualities.
I believe that we should respect people who share their knowledge and experience and do not do it for money!
Good Luck Berba, Good luck Etar !:)