The 23-year-old Nigerian arsenal player departed from the club after 17 years to Everton before the English transfer window close on a good note. He bid a grand farewell to the team and the club.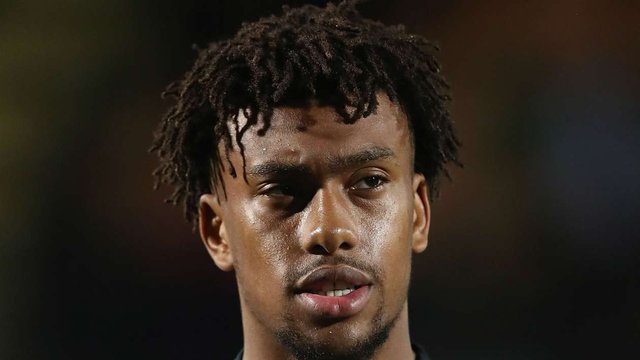 credit
Arsenal FC is the boyhood club of Alex Iwobi and the player thanks to the influencers on his career and went emotional when thanking Arsene Wenger.
However, Everton has shown their happiness to receive the player in their club.