If you are a long-time sports supporter, then you will know the history of Mario Balotelli, there is nothing to use to qualify him than the most arrogant striker that football game has in its history.
There was once a time that he was tagged as been hunt by his previous status; because his history was traced to have been treated from a strange creature to a healthy being.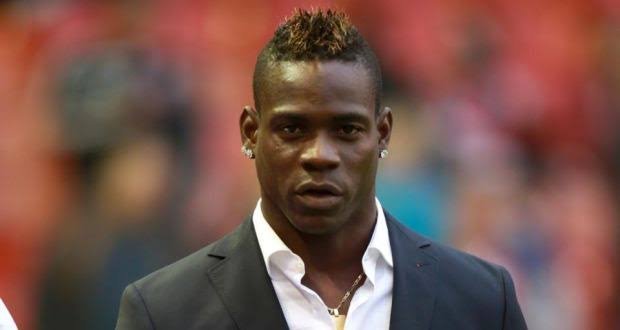 [credit](Can He Be A Normal Person? Now That He's Begging To Play)
Even though Mario Balotelli was a stubborn player, we can still consider him a good striker too who will not always miss chances to put a smile on spectators face and make 3 points count for his teammate also.
But for a great player of his caliber, he is supposed to be a worthy player that most club will be begging to have in their team; instead, Balo has been moving unsettled from one place to another.
The latest news on his radar is Flamengo president Rodolfo Landim saying that the club has held talks with Mario Balotelli following the expiration of the forward's contract with Marseille.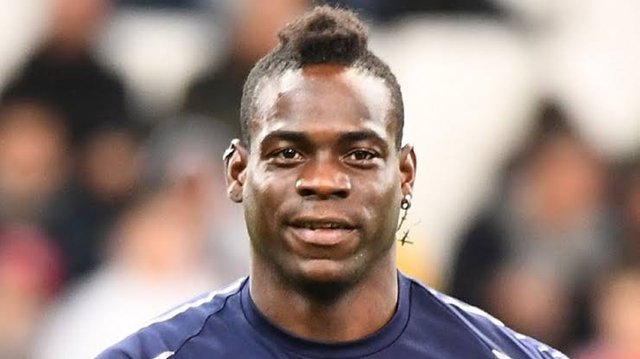 credit
More than an average teams a good player should play for, Balloteli is almost playing for a countless team in soccer game including Lumezzane, Inter Milan, Manchester City, Liverpool, A.C. Milan, Nice, Marseille
Do you think Balloteli can be an average person?