Napoli coach Carlo Ancelotti back Barcelona to win the next Champions League title after their pre-season friendly game in Florida on Wednesday.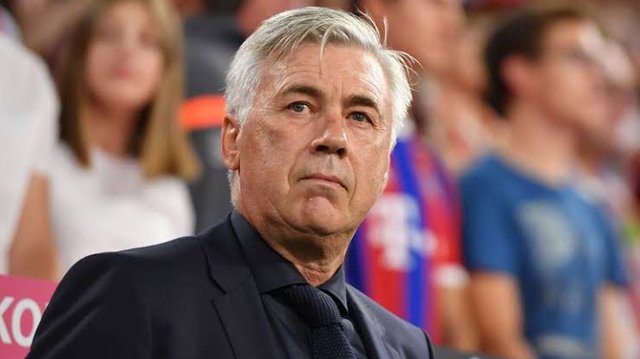 credit
Barcelona team is now in the hand of Ernesto Valverde's, and he has spent big enough to win more trophy for the Spain giant.
Even though the Spain domestic league is likely a sure Cup for them to lift, an international recognized cup will give Barcelona a good look as the best football club in the world.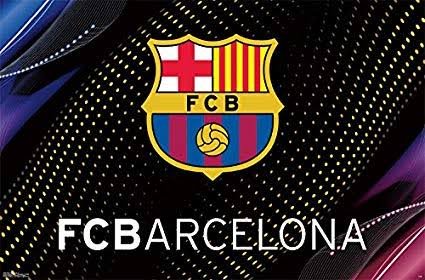 credit
If they can secure additional boost to the team following their pursuit on Neymar Jr, It is likely we see their side in healthy competition for the Champions Cup.