The 18-year-old wonder kid can be called a useful calculator for him to reject Bayern Munich to stay with the London team. Many are a great talent that always finds it challenging to draw a map of how their tomorrow will be in the field of their specification.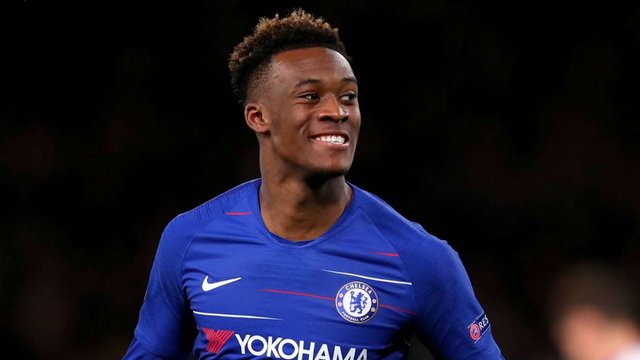 credit
Hudson-Odoi is an exceptional player who recently had the opportunity to play in Germany, but he made a crucial decision to continue playing for Lampard Chelsea Side.
The decision is believed to favor the thought of being a perfect replacement for the formal Number 10 wearer, since Eden Hazard mega move to Real Madrid, a great chance already presented itself for Hudson to prove himself a great player at Chelsea.
Should we trust he's going to do better?