Chelsea Coach, Frank Lampard has denied showing off his power on the sales of David Luiz, everybody was angry at Luiz when he joined Arsenal before England transfer window closed on Thursday, but not all the details are known to the fans.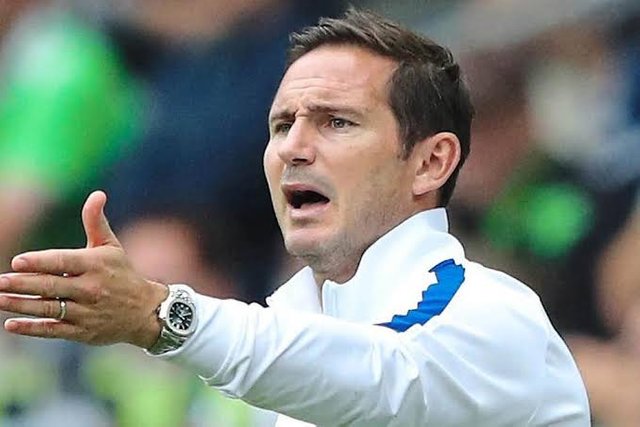 center
In recent news, people think the decision is faster than it should be, one of the rants include the allegation that Luiz left the club when its most crucial, forget not that Chelsea has been banned from buying players for now.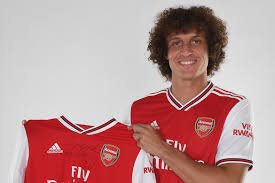 credit
But, Lampard denied having a bad hand in the transfer, but what has been done has been done, we only wish to see Chelsea doing well in coming games.