The Tour de France : A family story making many cry
Dear Hivers,
There is no better sport event than the tour de France. And today the first mountain stage is there with live helicopter views over the most beautifull areas of FRance. You do not need to love cycling to love the Tour.
But today I wanna tell you something about the immense talented guy now wearing the yellow jersey MATTHIEU VAN DER POEL
First you must know that his grandfather from his mothers' side is (better: was) no one less than Raymond Poulidor or Pou Pou the most popular French Tour rider ever who never won the Tour and got second many times. He also never got a yellow jersey.
Matthieus father - a good professional as well and world champion of-track - married the daughter of Poulidor and had two sons.
Here is Raymond Poulidor a year before he died with his grandson who already won everything you could imagine at this young age. A new Mercxk???
The DNA of 2 champions in his vains!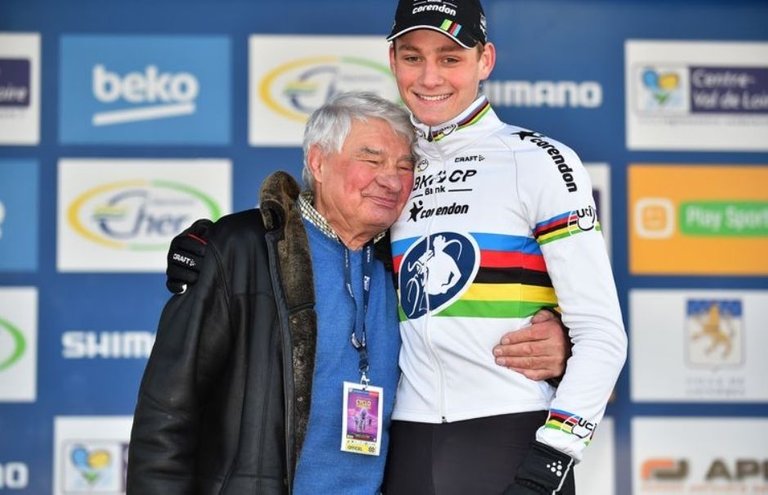 Now this year MAtthieu succeeded in a memorable stage in which he attacked twice to win the yellow yersey for that day and some days to follow. He cried at the finish of the stage and put his finger to the sky for his grandfather who was looking from cycling heaven.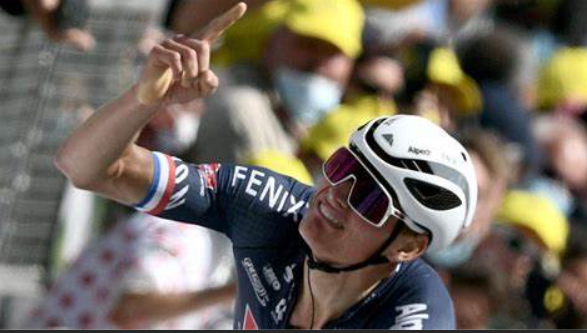 Here he can laugh again.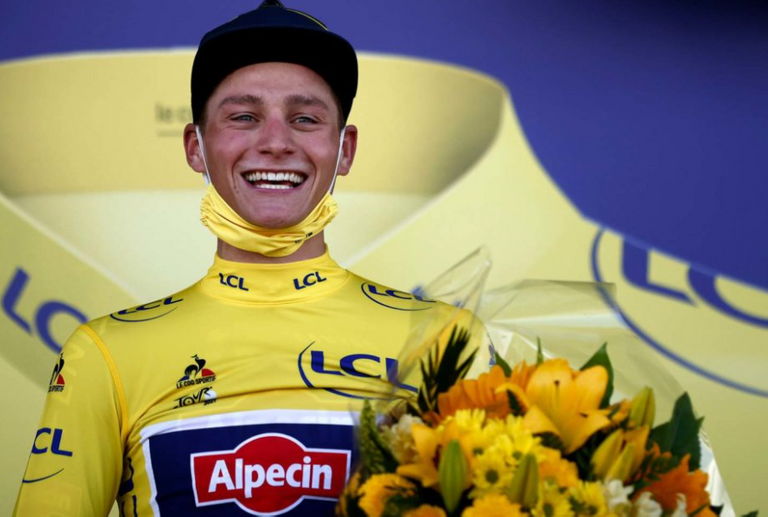 Today the real climbers will give him a hard time and he might give up his yellow but what was it a heroic story already!
I am proud of this young Dutchman. Wish I could do it all over again as cycling is my #1 sport now for twenty years but I started too late!
Enjoy this stage today and do not hinder the riders please!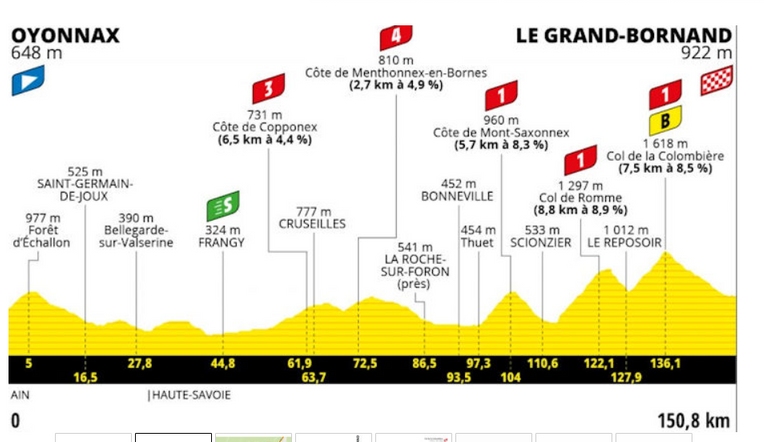 have a nice weekend
Goldrooster
---
---