Hello everyone!!
I hope that the world treats you very well and that God is blessing you all on this day and this is the best to enjoy my publication of the day about a football stadium in Colombia.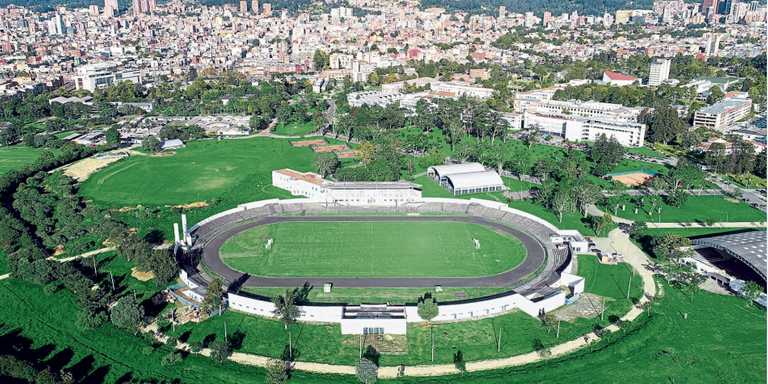 fuente
The Alfonso López Pumarejo Stadium, is a football stadium of the National University of Colombia located in the University City, Bogotá headquarters. It is named after former president Alfonso López Pumarejo, under whose government the University City began to be built.
The stadium is located on the campus of the National University of Colombia and was designed in 1938 by the German architect Leopoldo Rother.
Match between Bogotá FC (yellow) and Academia FC (white) at the National University.
It became one of the first sports venues in Colombia, witness of countless events of great importance in the national life of the 1930s and 1940s.
It hosted the first Bolivarian Games in 1938, which it shared with the newly built El Campín.
In 1958 it was the main stage of the first National University Sports Games. Between 1948 and 1952 2 it was the headquarters and the stage of the professional soccer team of the National University of Colombia.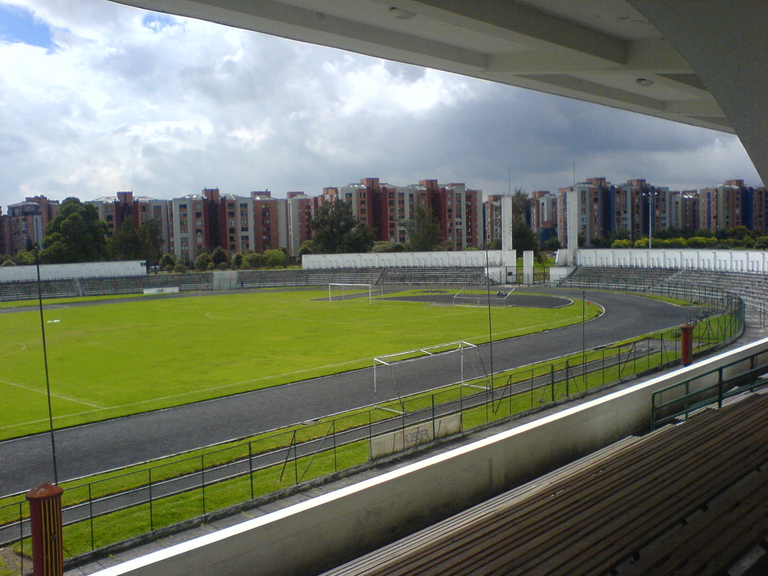 fuente
It was also the headquarters of Santa Fe from 1948 to 1951, winning there the first Colombian Professional Soccer Championship in 1948.
It was also the provisional headquarters of Millionaires in the 1950s and part of 1951, until the reopening of the Nemesio Camacho El Campín Stadium, which was rebuilt in those years, and became the definitive headquarters of these two teams until today.
Between 1999 and 2001, the National University of Colombia participated again in the First C, and used it as a scenario.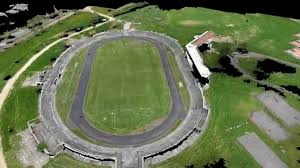 fuente