hello to all my followers and readers of my blog on this platform I hope you are the best and enjoy this publication about the Alfonso López stadium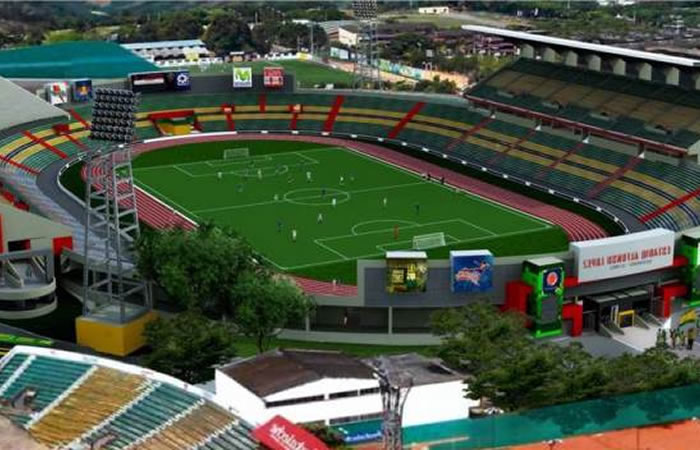 fuente
Alfonso López Stadium is a sports venue located in the Colombian city of Bucaramanga. It has a capacity for 27,000 spectators. It is the headquarters of Atlético Bucaramanga, Club of the First A Category of Colombian professional football. It is named after Alfonso López Pumarejo, President of Colombia in the periods of 1934-1938 and 1942-1945 by the Liberal Party.
History.
The structure that was initially built in order to meet the needs when acquiring the commitment to the realization of the V National Games, was inaugurated on December 12, 1941; It was named Alfonso López Pumarejo Sports Unit in honor of who led for two periods the reins of the homeland (1934 to 1938 and 1942 to 1945) decree issued by whoever was the governor of the time, Alfredo Cadena D'Costa.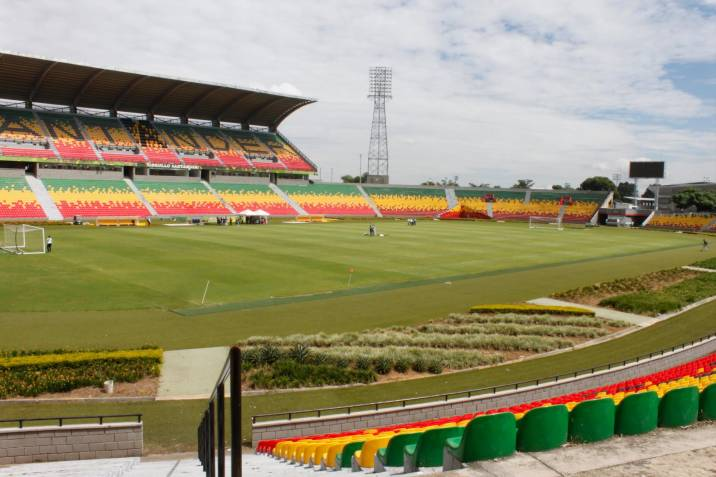 fuente
By 1949, this scenario would become the headquarters of the nascent Atlético Bucaramanga football team; Since then, three interventions have been carried out in the aforementioned framework, the first of which occurred around 1955 in which the western sector was built to be specifically forged, but with a diminished extension with respect to the existing one. It would take seventeen years for a major grandstand to be built on the embankment in 1972, also extending the north and south platforms, while in the eastern fraction the press was welcomed in some uncomfortable radio booths, for this year the capacity would alternate from 10,000 to 15,000 attendees.
The realization of the National Games in the year of 1996 was the purpose of the new extension. The works were to lift in particular a parking lot for cars, removal of the roof of the western tribune, displacement of the radio booths, construction of boxes for dignitaries, growth of the stands of north and south west, and finally the execution of a high gallery of preference which condescended to raise the stage to a capacity of 28 000 spectators.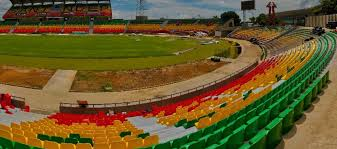 fuente