Hello everyone!!
I hope you are very well at this moment that I will talk about a soccer stadium in Colombia called Atanasio Girardot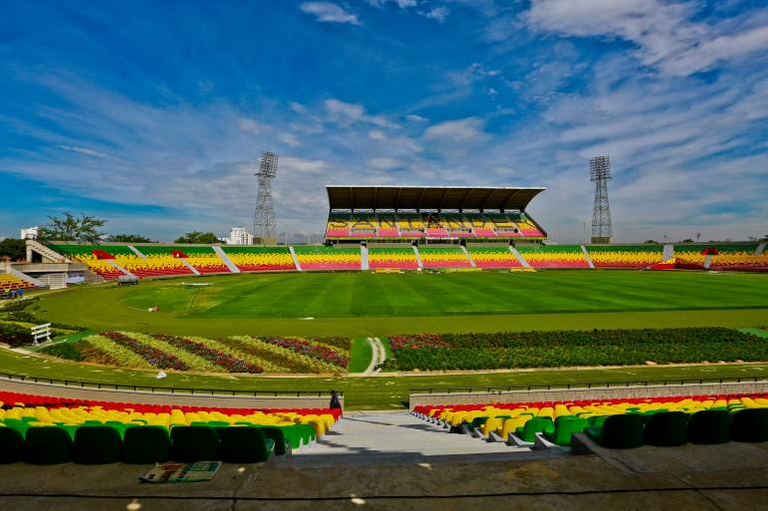 fuente
The Atanasio Girardot Stadium is a sports field of the Metropolitan Area of ​​Medellín, in Colombia, and is part of the Atanasio Girardot Sports Unit.
Atanasio Girardot Stadium is the third stadium with more capacity (capacity) in Colombia after the Cali Sports Stadium and the Barranquilla Metropolitan Stadium.
This stadium is the largest in the entire region and the second in Colombia where the Atlético Nacional and Independiente Medellín clubs officiate at the First A Category of Colombian professional football. Sometimes this stadium also hosts the Envigado Fútbol Club games.
This sports scene hosted the U-20 World Cup in 2011, as well as the opening stage of the IX South American Games Medellin 2010.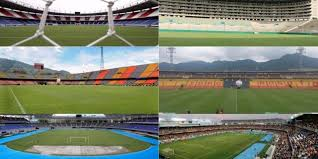 fuente
History
Atanasio Girardot Stadium - Inauguration
The process of industrialization of Medellín during the third decade of the 20th century made Antioquia leaders think about creating an appropriate space for the development of sport in the nascent metropolis. That is why the project was approved for 1937, in 1946 there was the land in which it would be one of the main urban areas of the young city and on March 19, 1953 one of the most outstanding sports venues in the country was inaugurated, the work of engineer Guillermo González Zuleta. During the following years the sports complex was expanded and remodeled. The Stadium became not only a space for the regional, national and international sporting event, but also a formal and informal meeting point where the people of Medellin meet. Among his visitors is Pope John Paul II on July 5, 1986.
Throughout the history of this stadium, new renovations have been announced, and in turn the installation of silletería and the screen located in the northern part of the stadium, thus being one of those with the most modern structure in the country. [citation needed]
This space in the city of Medellín has been provided for large recreational and sporting events, both departmentally and nationally for much of its history.
The stadium is named after the hero General Atanasio Girardot, who fought in the wars of independence of Colombia and Venezuela. The stadium is not the only one that bears the name of the procér, additionally it is the entire sports complex in the city of Medellín, which is called Atanasio Girardot Sports Unit.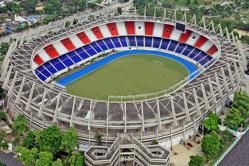 fuente