Hello everyone!
I hope they are very well and that time treat them well so that they can appreciate my post about a football stadium, which is located in Colombia and is called Daniel Villa Zapata.
fuente
The Daniel Villa Zapata stadium is a football stadium in Colombia located in the city of Barrancabermeja (Santander).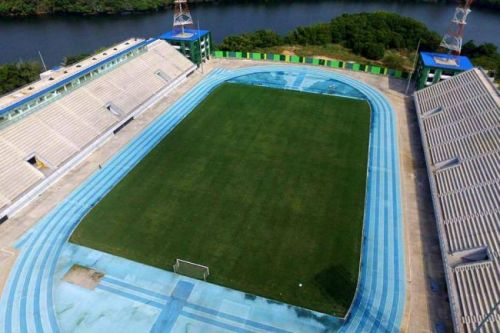 fuente
The stadium was named in honor of an antioqueño dentist named Daniel Villa Zapata, but his love of sports (especially football), led him to be one of the most important sports leaders of the time. The stadium was to be built next to the San Rafael Hospital, but the oil company Ecopetrol donated the land where it is currently located.
In 1971 it was the headquarters of the Oro Negro team in the First A Category.
Since 1992 (two years after the founding of the Petroleum Alliance) it has hosted the team, and became the scene of the first leg of the final match in the 2002 Season against Centauros Villavicencio, on December 17, 2002. The match was 0-0. However, in the second leg Alianza Petrolera lost 1-0 in Villavicencio.
Atlético Bucaramanga has played some games at this stadium at home.
Taking advantage of the old asphalt track that had the stage, it hosted the world speed skating championships in the road track modality (asphalted track) in 1996 for the youth branch and in 2000 for the youth branches and greater.
Due to the obsolete infrastructure of the Daniel Villa Zapata stadium, it was completely demolished and rebuilt, adapting it to the current needs of a sports arena. In addition, its capacity was expanded from 8000 to 10 400 spectators. Although its capacity was not greatly expanded, it was modernized, making it suitable for receiving professional matches in the First Division, with the security and infrastructure requirements established by FIFA.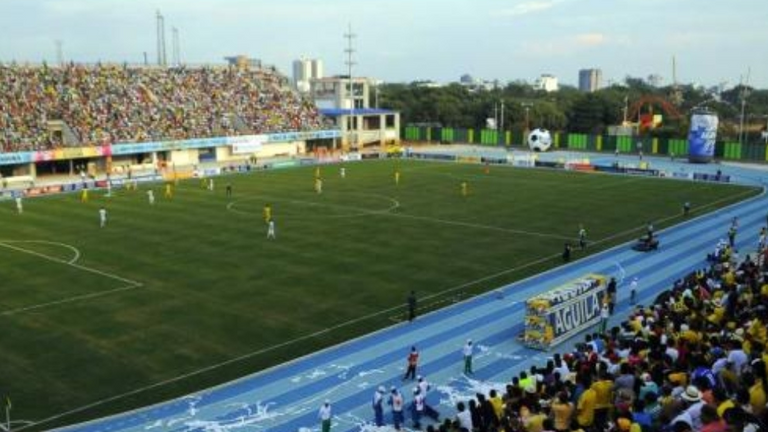 fuente