Hello everyone!!
I hope you are very good friends of mine steemit, my greetings and best wishes to you on this day and I hope you enjoy my publication.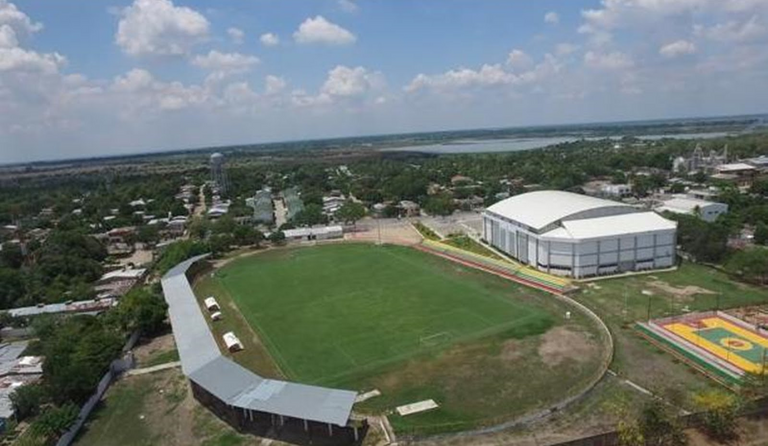 fuente
The Diego De Carvajal Stadium is a stage for soccer practice, located in the city of Magangué, department of Bolívar, Colombia.
For the 2011 First A Tournament Opening, the stage hosted the games at the Real Cartagena venue until the end of the works at the Jaime Morón León Olympic Stadium. It is one of the best stadiums in the Region.
It also hosted the Magdalena Union during the 2017 Season of the First B.
It is located at the intersection of Avenida Colombia with Carrera 28.
In this stadium he practiced and played the now extinct Juventud Magangué third division team that at the time put up the name of the city.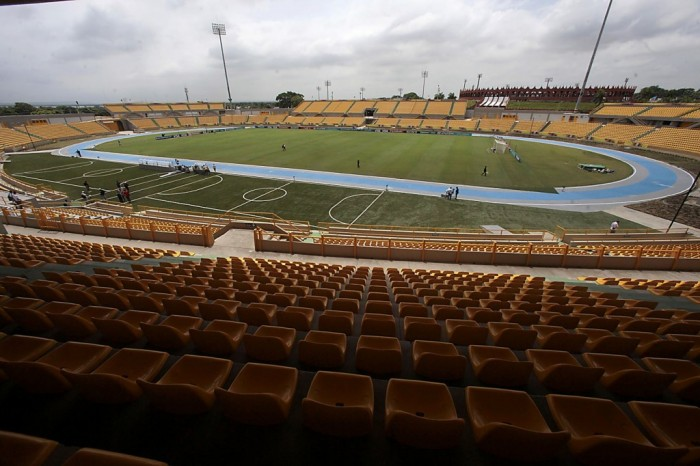 fuente
The Stadium hosted the inauguration of the "Sports Games for the Disabled" held in June 2012, for which the stadium went through a series of adjustments and remodeling.
With the current work of the Diego de Carvajal Covered Coliseum annexed to the Stadium, the Municipal Mayor's Office promotes the consolidation of the Sports Complex, which would benefit the Magangueleña community, and value the Barrio Santa Rita, and surrounding areas.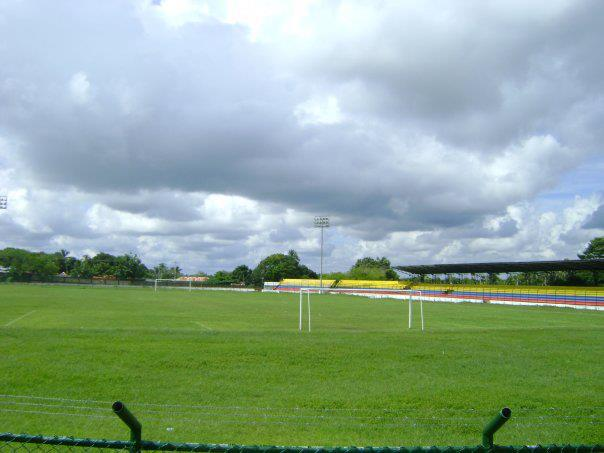 fuente