Hello everyone!
I hope you are wonderful in the place you are friends.
On this day I will tell you about a football stadium located in the country in Portugal, which is called José Alvalade Stadium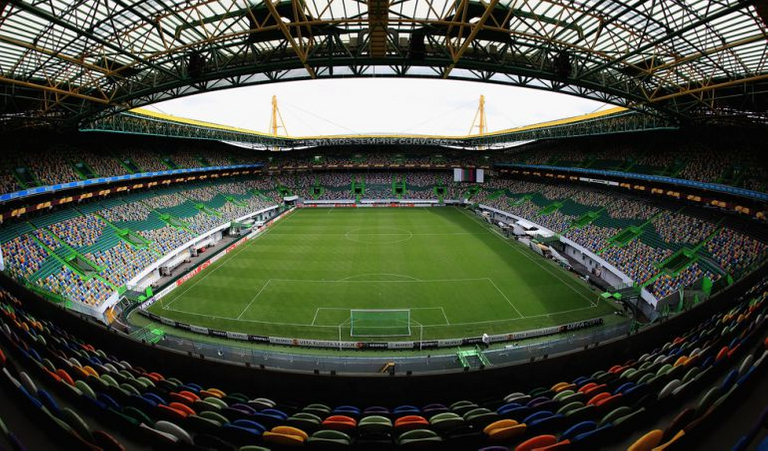 fuente
The José Alvalade Stadium (in Portuguese Estadio José Alvalade) is a football stadium located in Lisbon, Portugal. It is owned by the Sporting club in Lisbon, which plays its home matches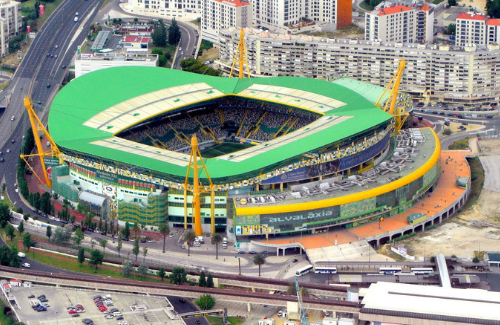 fuente
History.
The stadium, with a capacity for 50,044 spectators and opened on August 6, 2003, is located in the center of a sports and leisure complex called Alvalade XXI. It was built on the occasion of the 2004 Euro Cup, replacing the adjacent former Alvalade stadium. It is the third largest stadium in Portugal and is listed by UEFA as elite (category 4), which allows it to host European finals, such as the 2005 UEFA Cup Final.
The name of the stadium is in honor of José Alvalade, one of the founders of the club.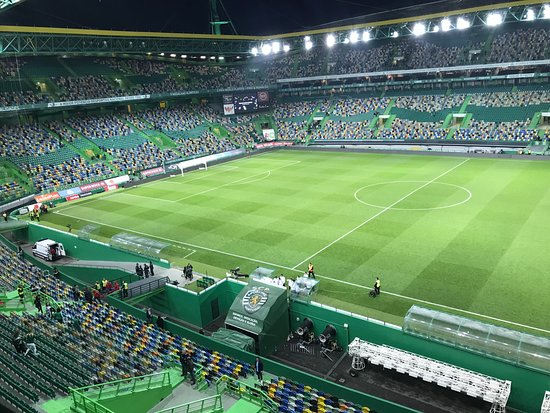 fuente