Hello everyone!
I hope that all of you who read and support me every day on this platform are great and I will guarantee this publication.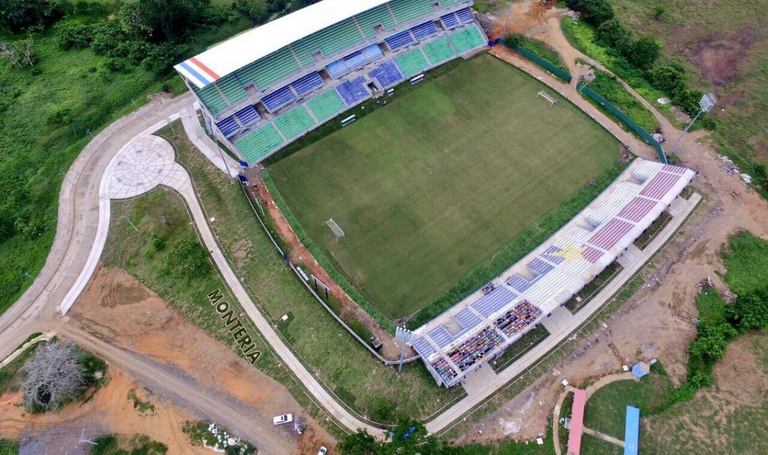 fuente
The Jaraguay Stadium, is a soccer stage located in the city of Montería, capital of the department of Córdoba in Colombia. In this scenario the Jaguares de Córdoba team of the First Category A plays its home games. It has capacity for 12 000 spectators.
The stage was used for the first time at the opening ceremony of the National Sports Games of Colombia on November 3, 2012. At the ceremony, for the ignition of the sports fire, the Olympic medalists Helmut Bellingrodt, Oscar Figueroa and Mariana took over Pajón, who delivered the last testimony to the former world boxer and former champion, Miguel 'Happy' Lora. In the act, the president of Colombia Juan Manuel Santos was present.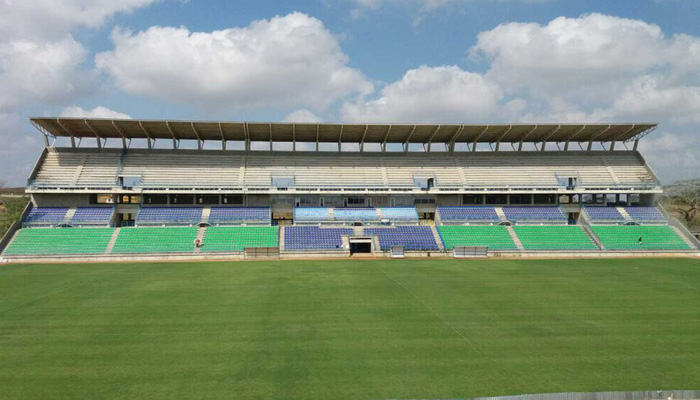 fuente
On February 3, 2013 the first professional football match of the Jaguares F.C. team was played. against Real Cartagena corresponding to the First B Tournament with victory of the local team in the presence of 8000 spectators.