Hello everyone!!
I hope that the world treats them very well and that wherever they are, they are doing well this weekend, on this day I will share about a football stadium in Colombia called October 12.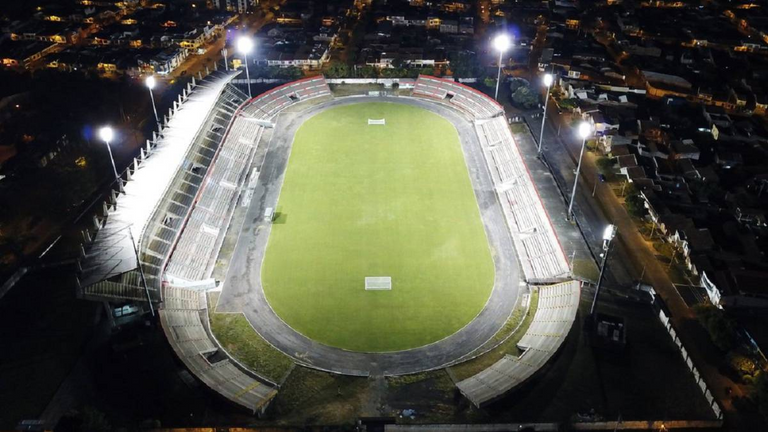 fuente
The Doce de Octubre Stadium is located in the Doce de Octubre neighborhood of the municipality of Tuluá (Valle del Cauca), Colombia. It was inaugurated in 1967 and has a capacity for 16,000 spectators. Currently the Cortuluá, team of the second Colombian division plays its home games in this stadium, although sometimes it is also used for massive events such as concerts, in addition this venue can be considered as an Olympic Stadium because it includes an Athletic Track.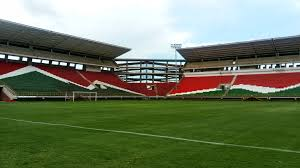 fuente
The history of the Doce de Octubre stadium in Tuluá dates back to the year 1958 when its construction began. By means of an exchange of lands between the Municipal Administration of that time and Mrs. María Victoria Victoria, of the District the Prince, the land was obtained. For strategic reasons it was determined to build the stadium where it is today and its name, Twelve of October, is due to the fact that it was inaugurated on that date, in 1960. The reason for the inauguration was that of the First Departmental Games of the Valley. The stage was in the neighborhood that bears the same name.
In the 1993 and 2009 seasons of the First B Category, the Cortuluá team achieved its promotion to the First A Category of Colombian Professional Soccer in this sports scenario.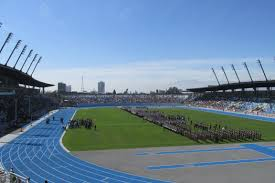 fuente