Hello everyone!!
I hope this great and you are having a great time on this day that the creator gave us and that allowed us to be here with you to publish, on this day I will talk to you about the Estadio Polideportivo Sur football stadium, which is located in Colombia.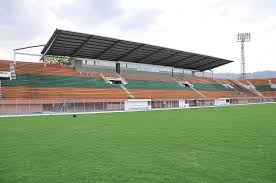 fuente
The Polideportivo Sur Stadium is a football stadium, where the Envigado F. C. municipal team serves as a local in the First A Category of Colombian football. The stadium was inaugurated in 1992 and can accommodate 14,000 spectators. It is located in the southwest of the municipality of Envigado, bordering with Itagüí and Sabaneta, in the metropolitan area of ​​Medellín.
For the 2009 Final Tournament, Envigado FC played only one game at the Polideportivo Sur, as the stage underwent remodeling for the 2010 South American Games in Medellin.
In this sports scenario Envigado FC played the 2012 South American Cup and in the 1991 seasons against Alianza Llanos and 2007 against Academia de la Segunda División achieved his promotion to the First A Category for the 1992 Colombian Championship and the 2008 Season of Colombian Professional Soccer.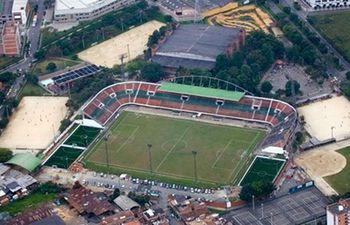 fuente
Atlético Nacional and Independiente Medellín have played home matches for First Category A in this stadium when needed, such as in the 2003 Apertura Tournament; the Independiente Medellín still tied a goal with Centauros Villavicencio and Atlético Nacional in the 2010 Atagura Itagüí Ditaires Tournament played the 2013 Copa Sudamericana in this sports scenario.
The Petroleum Alliance Team played some home games and the Grand Final match of the final tournament against Deportivo Rionegro and that of the Direct Ascent to the First A in the season (First B 2012) against the América team of Cali at the Sports Stadium South.
Itagüí Leones played five home games in the second round of the all against all of the First B 2016.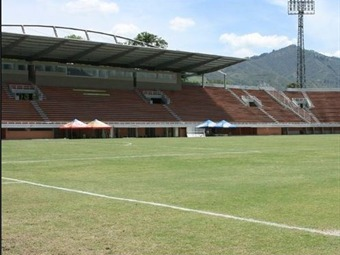 fuente