Hello, as are friends and followers of steemit I hope you are very great on this day that I will share a little about the vinotinto one of the latest news that has come out.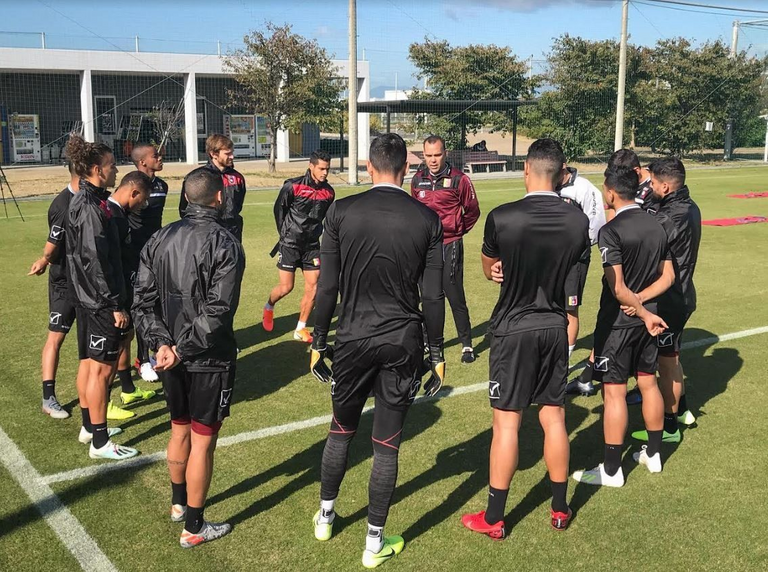 fuente
The senior national team identified four practice sessions in Osaka, Japan, as part of the operating module before the friendly match played against the Local Church on Tuesday November 19 at 6:25 am, Venezuelan hour.
On Tuesday 12-N, eight players joined the rally to increase to 20, the players that are available to the national coach Rafael Dudamel.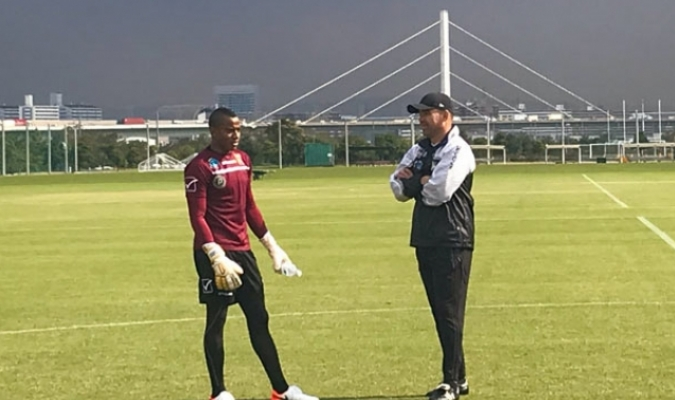 fuente
Yordan Osorio, Jefferson Savarino, Salomón Rondón, Yeferson Soteldo, Jhon Murillo, Mikel Villanueva, Juan Pablo Añor and Ronald Hernández were part of the double training session, on the morning of this Tuesday, they completed field work and in the afternoon gym.
Only four players remain to complete the 24 summons currently participating in Osaka. The group will be completed on Wednesday 13-N with the arrival of Bernaldo Manzano, Romulo Otero, Wilker Ángel and Andrés Ponce.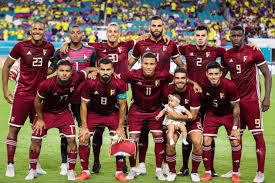 fuente
until next time.
greetings and a strong hug.
A thousand blessings to all.
his servant @gohalber says goodbye.