Hi, how are you my friends of this great platform as it is steemit on this day I will share about the selection of soccer the Vinotinto U23.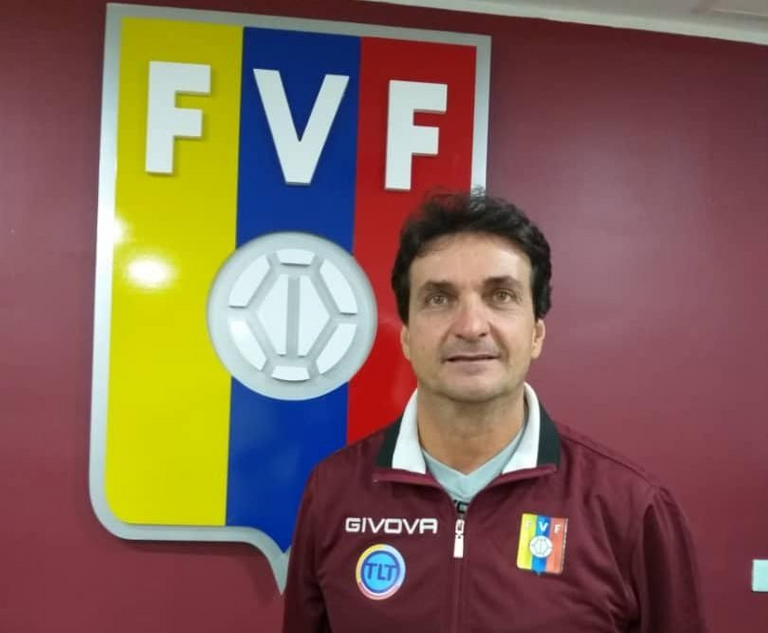 fuente
The technical director of the U23 national team, Amleto Bonaccorso, is in Colombia to participate in the 2020 Prize Olympic draw that will give two places to the Tokyo Olympic Games, the Venezuelan Football Federation reported.
The event will take place at the headquarters of the Colombian Football Federation in Bogotá and will be attended by representatives of all South American associations and federations.
This November, Venezuela will face Paraguay in preparation for the tournament that will be played in the cities of Armenia, Bucaramanga and Pereira between January 18 and February 9.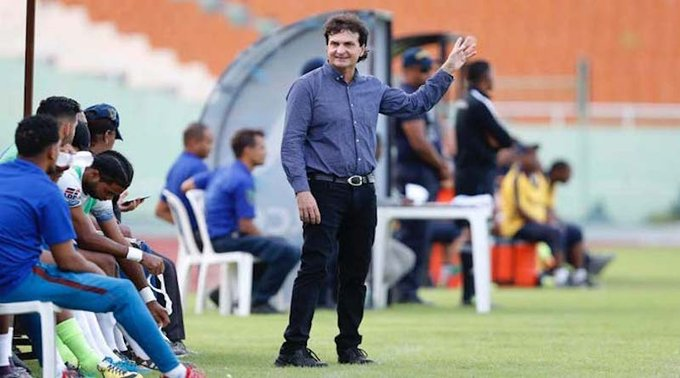 fuente
until next time.
greetings and a strong hug.
A thousand blessings to all.
his servant @gohalber says goodbye.