Hi, as my dear readers and followers are, I hope you are very well on this day that I will talk about the national soccer team U-15.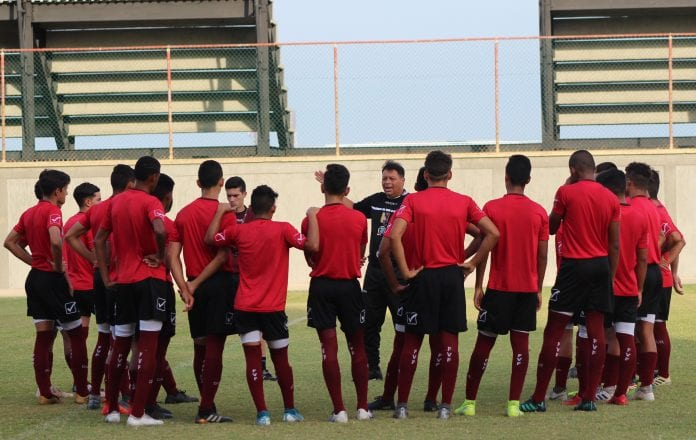 fuente
The U-15 national youth team completed its first week of training at the National High Performance Center in Margarita, CNAR, with the intention of fine-tuning details with a view to the South American category that will take place from November 23 in Bolivia.
Frank Tamanaco Piedrahita, national coach, and his coaching staff planned that the work be composed of four days with a double session and three days with one.
In the "Casa de la Vinotinto" has witnessed the physical and tactical performance of the 28 players who fight for a quota to the final call of 22 players.
Satisfied in planning.
At the end of the practice at the CNAR facilities, Tamanaco was satisfied with the work of its employees and the result of the planning.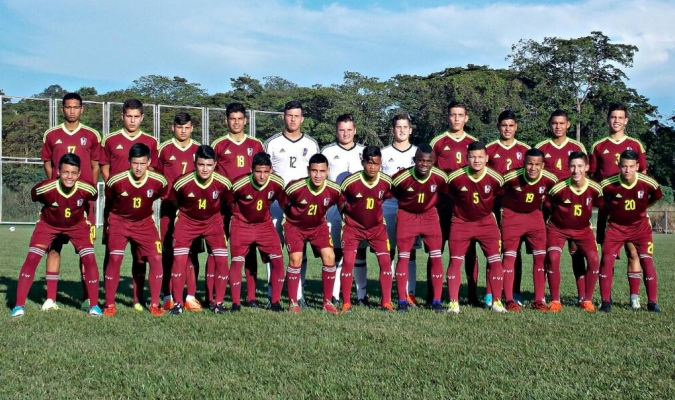 fuente
"I love this selection and we want to be competitive. This is a process that in addition to being formative is also competitive. We want to leave a good base that, after this competition, serves to reach the Under-17, "explained the FVF press technician.
The concentration will be until November 20, when the delegation that will represent Venezuela in the continental tournament moves to Bolivia.
Deyna Castellanos scored an Olympic goal in the United States
Demanding duels
The Vinotinto was in group A, also composed of the host Bolivia, Brazil, Colombia, Peru and Belgium, the latter as a guest.
Tamanaco believes that the group is "demanding", but hopes to get the pass to the second round.
"There are rivals that are demanding, one of them is Belgium, whose greatest reference is its absolute selection. This group will be a hard test for us, technically speaking, but we are prepared to make the leap, "said the strategist.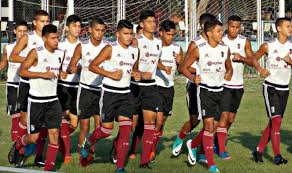 fuente
until next time.
greetings and a strong hug.
A thousand blessings to all.
his servant @gohalber says goodbye.