Hello, as you are friends of this incredible platform that I am always supporting and growing daily with the people who are always there supporting me since some time with their votes to my person, well I hope you are very well and enjoy my publication about The football vinotinto of my country.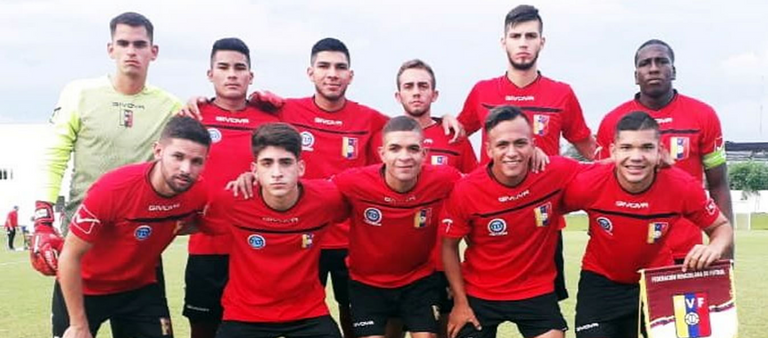 fuente
The U-23 Venezuelan squad, led by Amleto Bonaccorso, gave way to Paraguay (3-1), in a friendly duel played at the Nicolás Leoz de Asunción stadium.
The Guarani were ahead on the scoreboard at minute 18, when Roberto Fernández broke the net of the Creole goal Joel Graterol, later, at 33 'Sebastián Ferreira extended the advantage (2-0).
The Vinotinto went to rest with the result against; However, four minutes after resuming the engagement, "El Pistolero" Antonio Romero scored the discount for Venezuela and the second part of the match seemed more important to the llaneros.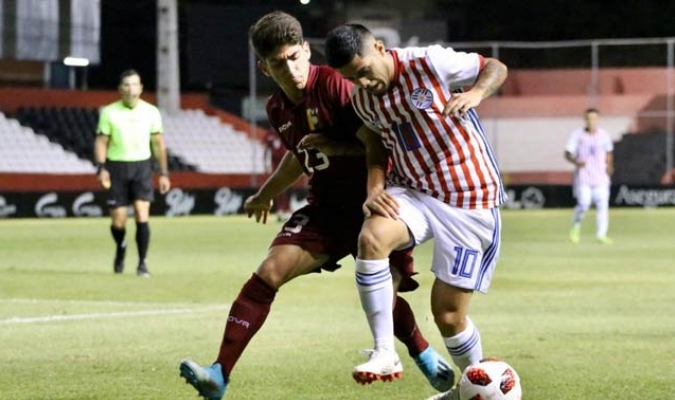 fuente
The Venezuelan players had an important mood, but it was turned off by Ferreira at 65 ', player of the Monarcas Morelia of Mexico and teammate of the Fernando Fernando Aristeguieta, who returned to beat the Creole goal, celebrated his second goal of the night and defined the commitment .
Those from Bonaccorso will return to the courts next Sunday, when they face Paraguay again at 5:00 pm at the Manuel Ferreira stadium, on this FIFA date.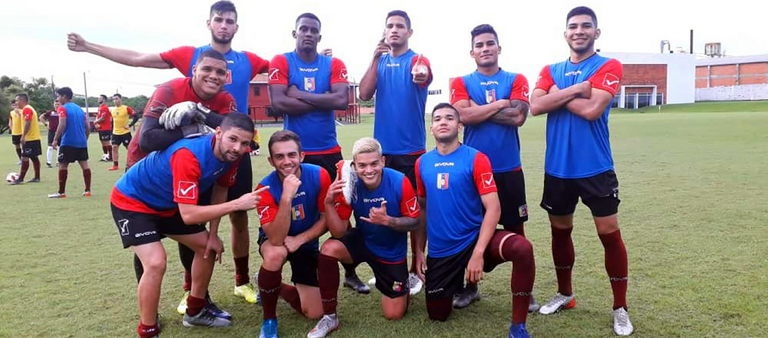 fuente
until next time.
greetings and a strong hug.
A thousand blessings to all.
his servant @gohalber says goodbye.