Hello friends of Steemit I hope they are one of the wonders on this day that God has given us the creator, I hope you like this publication today about a good player Vinotinto Jeferson Soteldo.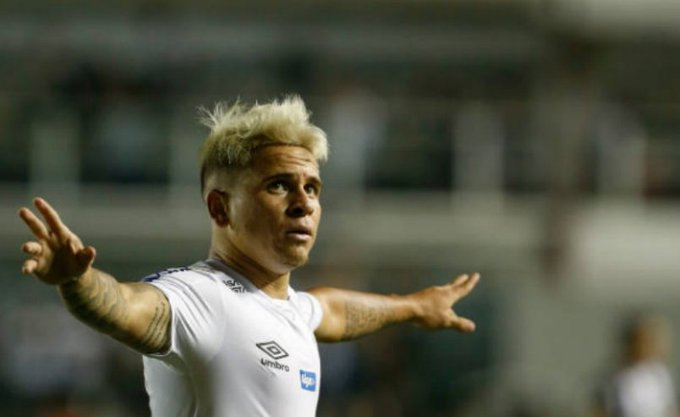 fuente
The Venezuelan attacker Yeferson Soteldo, was the figure of the triumph of his team, Santos, against Goiás, to score a double and give assistance in Brazil.
Soteldo remains untreatable and ahead of the visitors at 25 minutes with a volley goal, after finishing off a defender's clearance.
At 60 the whites increased the advantage with a bit of Mario Santos after an assistance of the international Vinotinto.
At 73, the former Zamora again agitated the networks by marking the third for his team arriving on the second post after a cross from the right wing.
The Creole reached eight goals in the season and last Sunday also scored double, against Botafogo.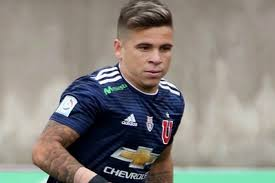 fuente
until next time.
greetings and a strong hug.
A thousand blessings to all.
his servant @gohalber says goodbye.