Hello friends of this beloved and appreciated platform for me as it is steemit that every day I dedicate a little of my time to her, I hope that life treats all my readers and followers very well and enjoy this publication about vinotinto and its good results this year.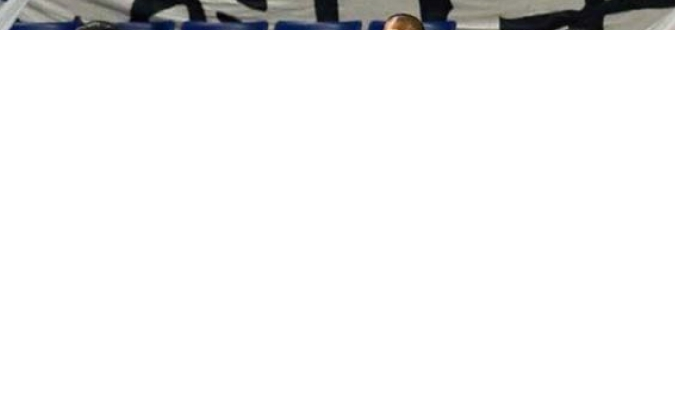 fuente
The national team of Venezuela, after winning its last commitment in this 2019, was ranked 25 in the FIFA ranking, a classification that will be known within 10 days to the satisfaction of strategist Rafael Dudamel.
With this new list, Venezuela said goodbye to box 26, since it occupied since August, to rise to number 25 and progress is due to the overwhelming 4-1 victory over Japan in what was the last FIFA date of this year.
The contribution of Solomon and Soteldo
The goals of the Vinotinto match came by the work of forward José Salomón Róndon (8´, 31´ and 34´) and Yeferson Soteldo (38´), who sealed the third consecutive victory for the national team.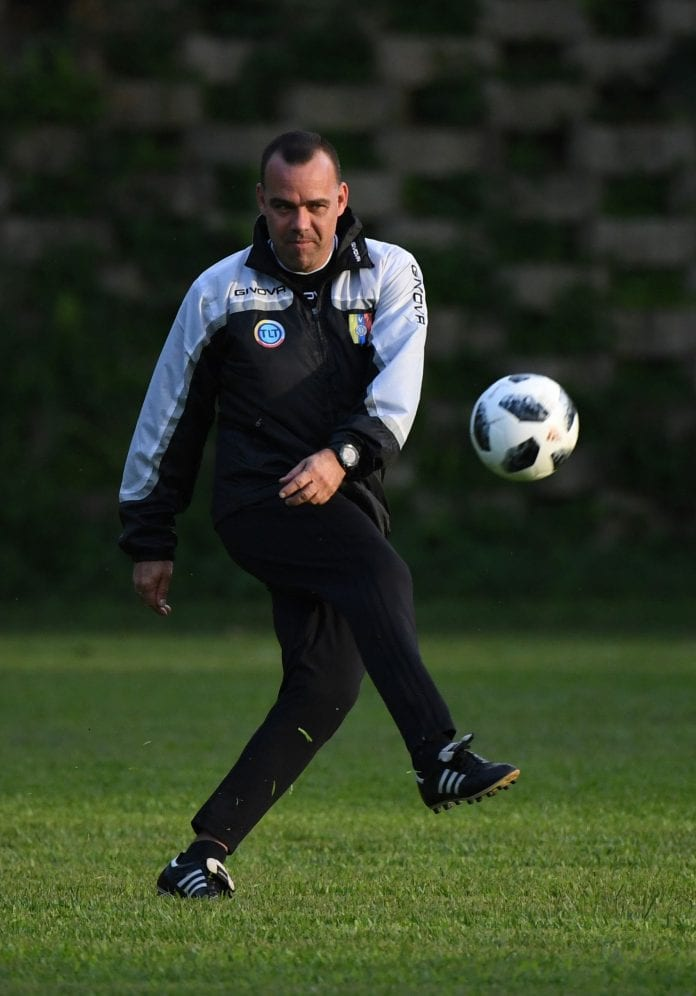 fuente
The three scores of the Caracas attacker Rondón made him the second hactrick made by a Venezuelan soccer player. The first was Josef Martínez in the 2018 Russian qualifiers, in the 5-0 win against Bolivia at the Maturín Monumental stadium in November 2016.
He also becomes the top scorer in the history of the national team with 27 goals in 79 games, leaving behind the record of the previous scorer of the Vinotinto, Juan Arango.
For his part, Yeferson Soteldo reflected on the scoreboard the good moment that passes in his professional career, after certifying the fourth Vinotinto score, to continue the streak coming from his club in Brazil, Santos FC.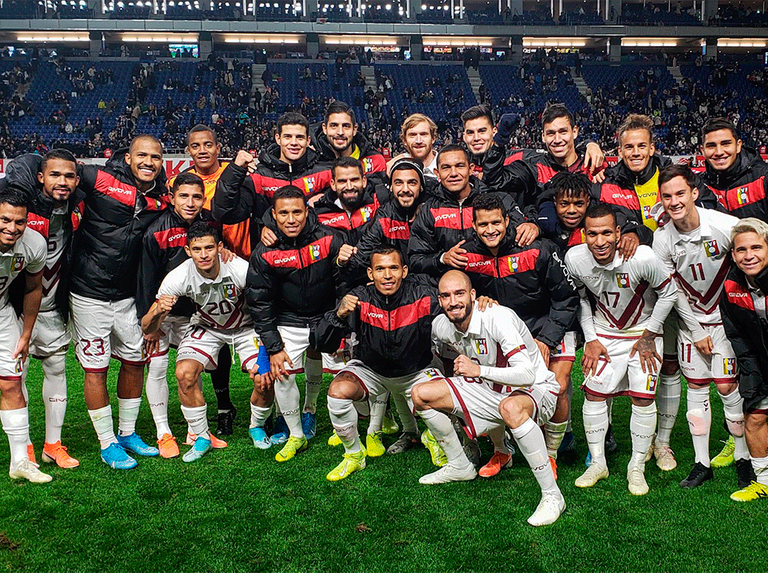 fuente