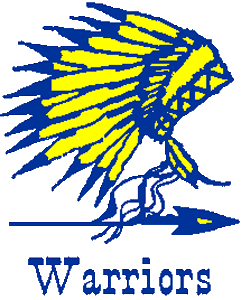 The Warriors - 2019 Moonwalk League
Preseason Analysis
It's here folks. The 2019 Moonwalk League Fantasy Football season is upon us. Last night, the draft took place in an on-line format. This will be the 11th anniversary of the Moonwalk League, hosted by Commissioner @robjagoe. The 14-team league has a $350 buy-in fee. The Warriors look to reclaim the championship they once held many years back.

Here's a look at the Warriors lineup, as they head into the 2019 season.
The Warriors - Draft Recap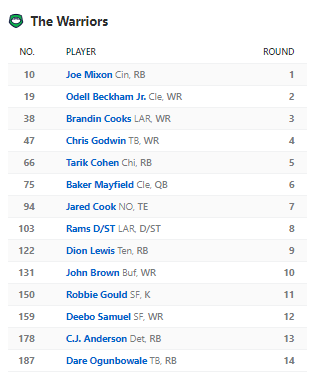 The Warriors - 2019 Lineup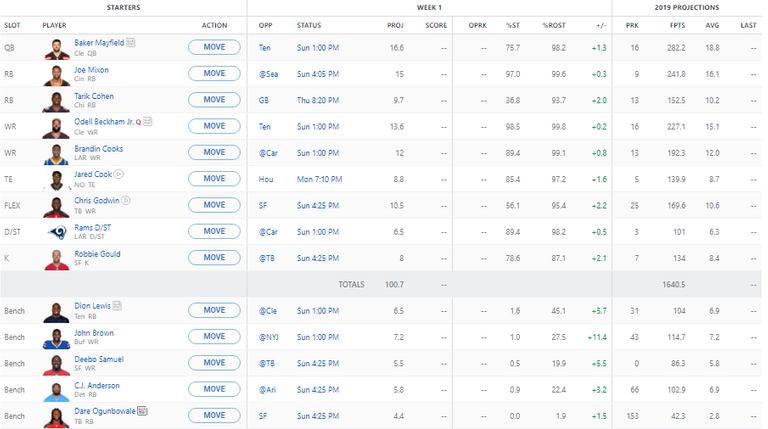 Week 1 - Projected Matchup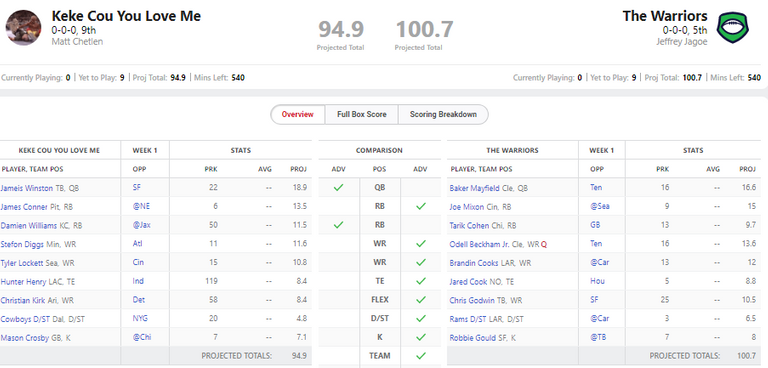 The Warriors will face off against the Keke Cou You Love Me in Week 1 of the 2019 Moonwalk League season. They are projected to win by a score of 100.7 to 94.9. After having a brutal finish in 2018, they look to turn things around and have a successful season in 2019.
Let's Go Warriors!

Thanks For Reading!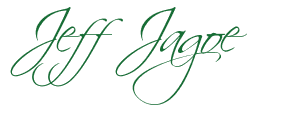 Sign Up to Menē for $5 towards 24K Gold Jewelry
Join Airbnb and Save $40 on your first trip
Get Paid to Read Your E-Mails with Earn.com
Earn STEEM Dollars & more by completing online tasks
Convert your online activity into Gift Cards, Crypto or Paypal with GaB
Join the SWIFT Universal Basic Income Experiment
Get Paid to Get Fit with the SweatCoin App
Use Bitcoin for Amazon Purchases and Save $$$
Join the TRYBE Publishing Platform on the EOS Network
Join Lolli for Bitcoin Rebates
Sign Up to Binance - A Leading Crypto Exchange
Join the TRYBE Publishing Platform on the EOS Network
Join Lolli for Bitcoin Rebates
Collect, Trade & Battle on the Blockchain with SteemMonsters
Join Actifit - Get Rewarded For Being Active
Send a Tip Using the Bitcoin Lightning Network