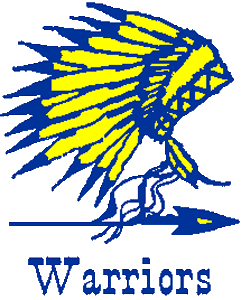 Salsa League 2019 - Week 21 - Post-Game Report
Final Score:
The Warriors - 229
Octavio Dotelevision - 176

The Warriors put up some nice numbers to win Week 21 of the 2019 Season. They beat Octavio Dotelevision by a score of 229 to 176. It was a big loss for Dotelevision, and a meaningless win for The Warriors. The Warriors will look to upset the first place Numbah One in Week 22.

The Warriors Box Score
Batting
The Warriors bats put up 109 in Week 21. Only two players finished the week with over 20 points and that was Mookie Betts (OF, Boston Red Sox) and Cody Bellinger (1B, Los Angeles Dodgers). Other than that, it was a week performance for the Warriors bats, but it was enough to get a win.
.
Pitching
The Warriors pitching staff put up 120 points in Week 21 which was much better than their last few outings. Luis Castillo (SP, Cincinnati Reds) led the team with 32 points after two solid starts. Will Smith (RP, San Francisco Giants) was the only pitcher to post negative numbers. Overall a solid week for a staff that struggled throughout the year.

Octavio Dotelevision's Box Score
Octavio Dotelevision scored 176 total points in Week 21. Their batting lineup put up 139 points, while their pitching staff added only 37 to the total. With this loss, Octavio Dotelevision will drop to fifth place in the Salsa League standings with a 13-7-1 record.

Week 22 - Matchup
Lineups
The Warriors VS Numbah One

Thanks For Reading!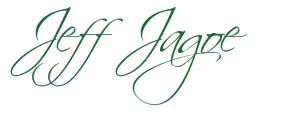 Sign Up to Menē for $5 towards 24K Gold Jewelry
Join Airbnb and Save $40 on your first trip
Get Paid to Read Your E-Mails with Earn.com
Earn STEEM Dollars & more by completing online tasks
Convert your online activity into Gift Cards, Crypto or Paypal with GaB
Get Paid to Get Fit with the SweatCoin App
Use Bitcoin for Amazon Purchases and Save $$$
Sign Up to Binance - A Leading Crypto Exchange
Join the TRYBE Publishing Platform on the EOS Network
Join Lolli for Bitcoin Rebates
Collect, Trade & Battle on the Blockchain with SteemMonsters
Join Actifit - Get Rewarded For Being Active
Send a Tip Using the Bitcoin Lightning Network